Start Repairing Instead of Exchanging:
it is more convenient for the repairer, but also for the engine owner!
                  
                    

                  
                
Thanks to InjectionPower, a complete program is now available for the efficient and complete repair of the all-makes (Bosch, Delphi, Denso, VDO-Siemens-Continental) automotive Common rail pumps.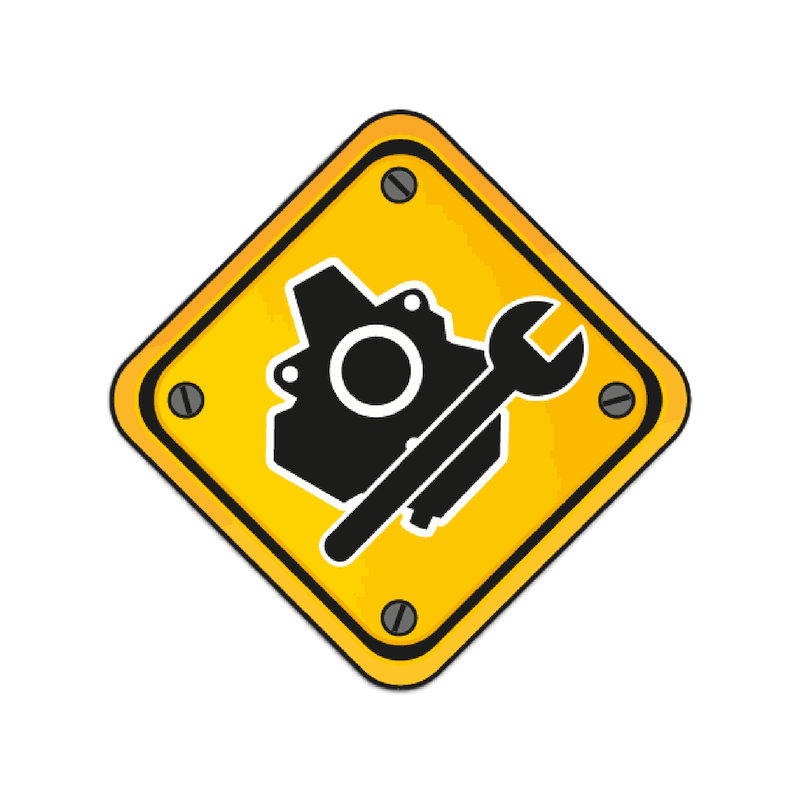 THE INJECTIONPOWER REPAIR PROGRAM FOR THE COMMON RAIL PUMPS
The basic concept is to isolate the pump from the remaining components, in order to completely controll all the hydraulic features of the pump, in particular the plunger efficiency, the delivery and leakage flows.
Once that the full mechanic pump quality has been proved, the next step is to check the electronic sensors and actuators.
The 3 MODULES OF THE PROGRAM
The Injection Power® pump repair program is modular and can be completed at different steps, according to the requirements of the market in which the service operates.
The repair concept
Differently form other repairing strategies, the InjectionPower Repair program isolates the pressure pump from the other components.

After having proved the mechanical quality of the pump, it makes sense to verify the operations of the electronically controlled sensors and actuators.
Step-by-step approach
We do believe in modular solutions, because one size doesn't fit to all: everyone has different aspects to take care and we want to be able to help each one in the most appropriate way.

To fulfill all the aspects the complete program is necessary as a getting started package, but the program is modular; this means that if you have a special vision, the repair program can be tailored to your needs.
Common rail system
The purpose of the fuel injection pumps is to supply the exact metered fuel quantity to the rail, at the right pressure.

Basically the high pressure pump is an hydraulic pump having to supply the fuel at the pressure levels requested by the Electronic Control Unit (ECU), in accordance of the vehicle working conditions and performance requests.