Bem-vindo ao site oficial da InjectionPower!​
Antes de continuar, apenas três perguntas fáceis para você: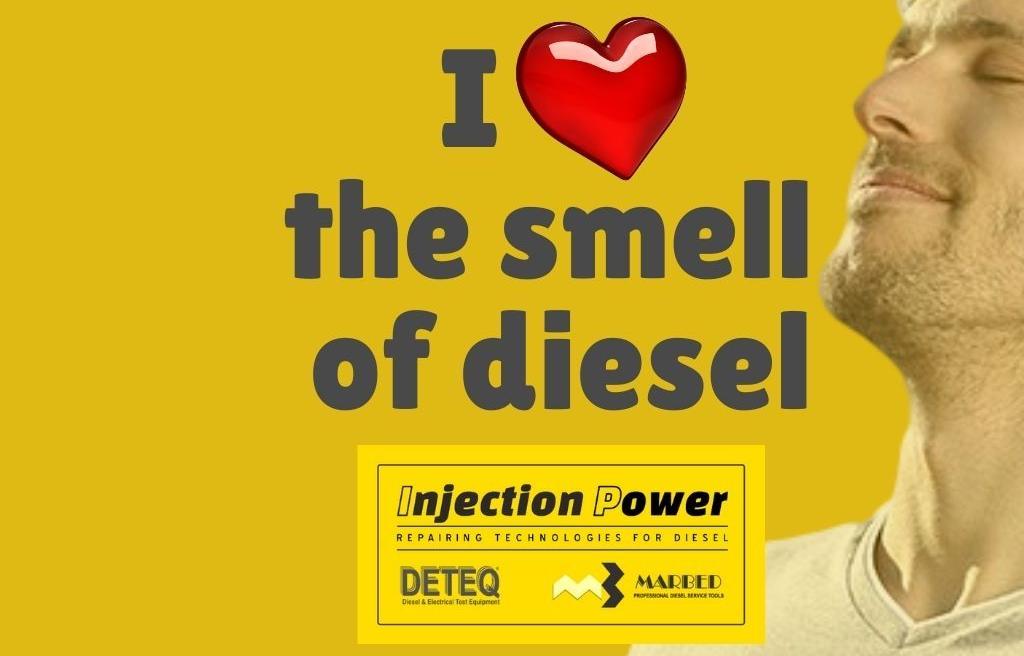 Você é um entusiasta do diesel?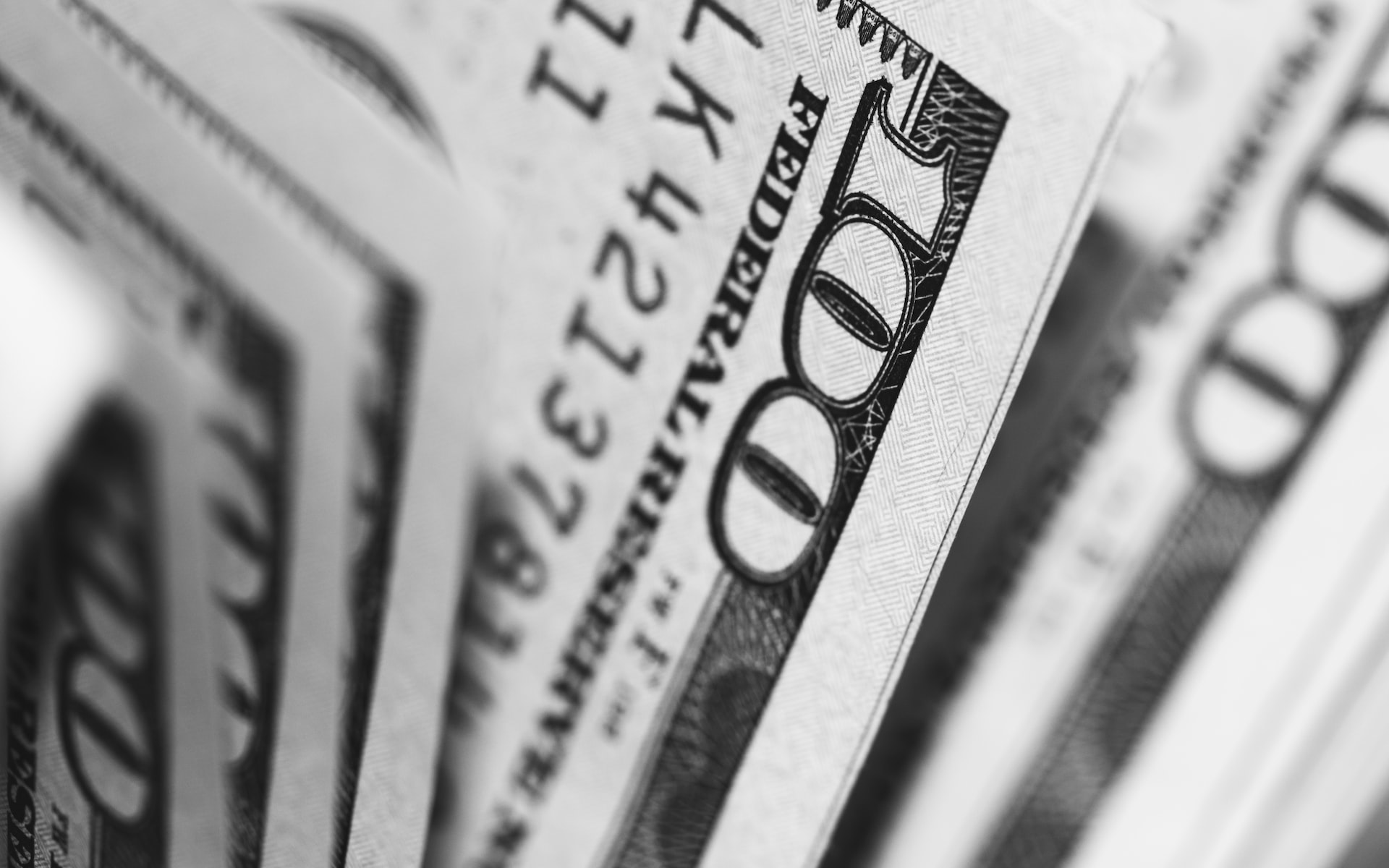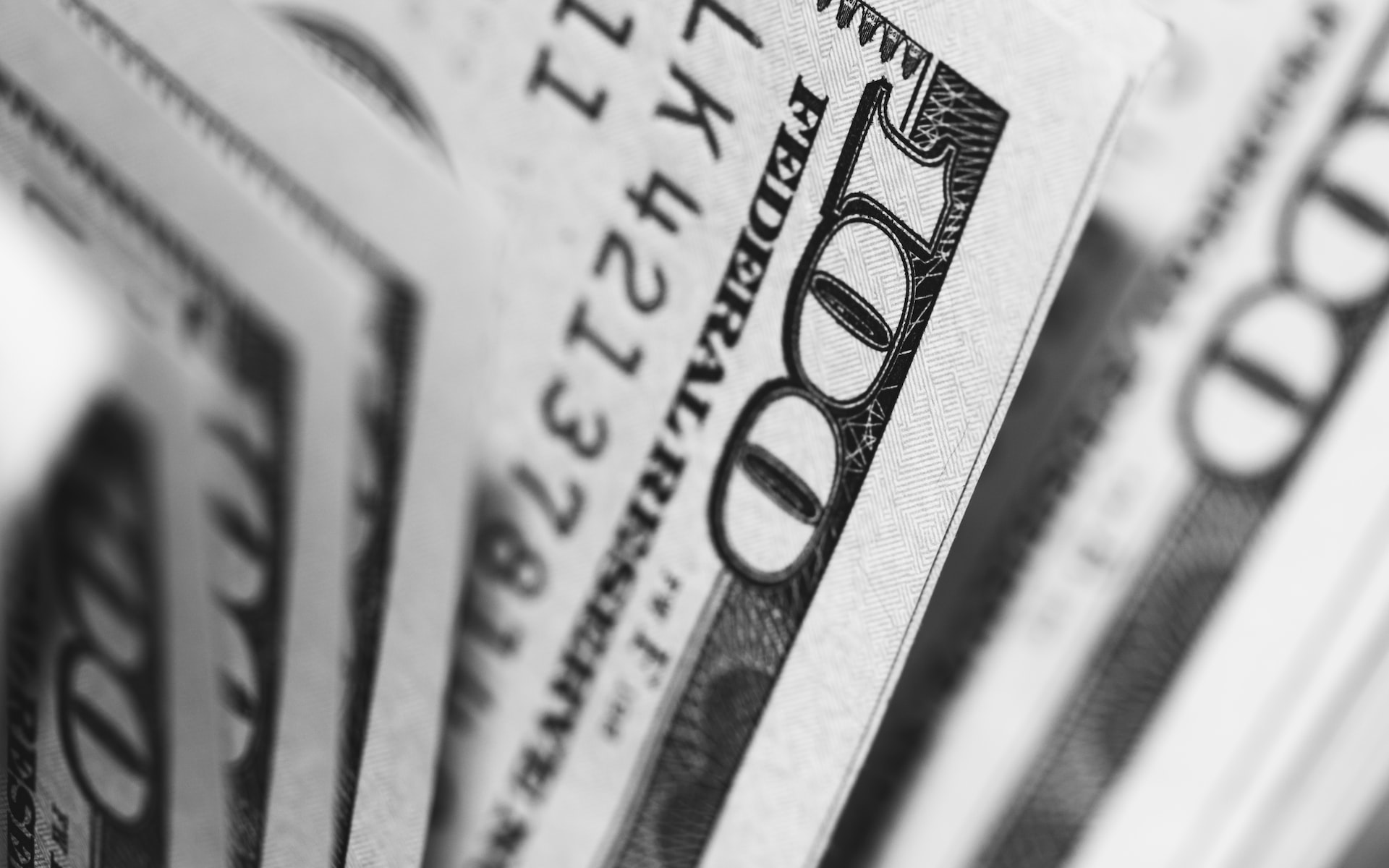 Quer ganhar dinheiro com injeção diesel?​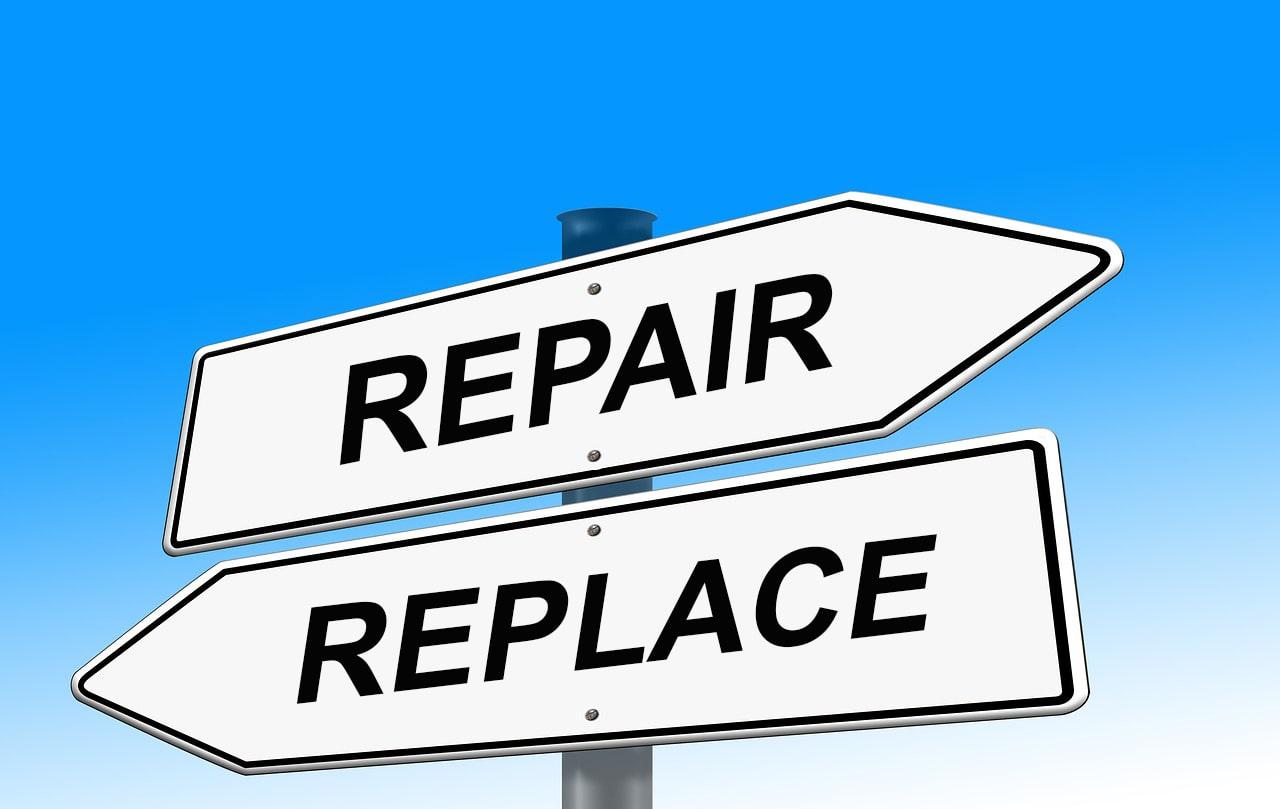 Are repairing and replacing two different levels of services?
ter pelo menos duas respostas positivas,
Parabéns, você está no lugar certo:
aqui você encontra as tecnologias de reparo que precisa!
Conte com mais de 30 anos de experiência na área.
InjectionPower oferece duas opções para todas as suas necessidades:
Para quem está começando do zero
​ Os programas de reparo modulars da InjectionPower para sistemas common rail permitem flexibilidade para atender a quaisquer exigências comuns.
Estas soluções modulares proporcionam fácil acesso a todos os equipamentos necessários para qualquer nova instalação, incluindo treinamento.
Seja qual for o caso, a Injectionpower está pronta para fornecer​
serviço de qualidade e suporte da sede italiana em todo o mundo.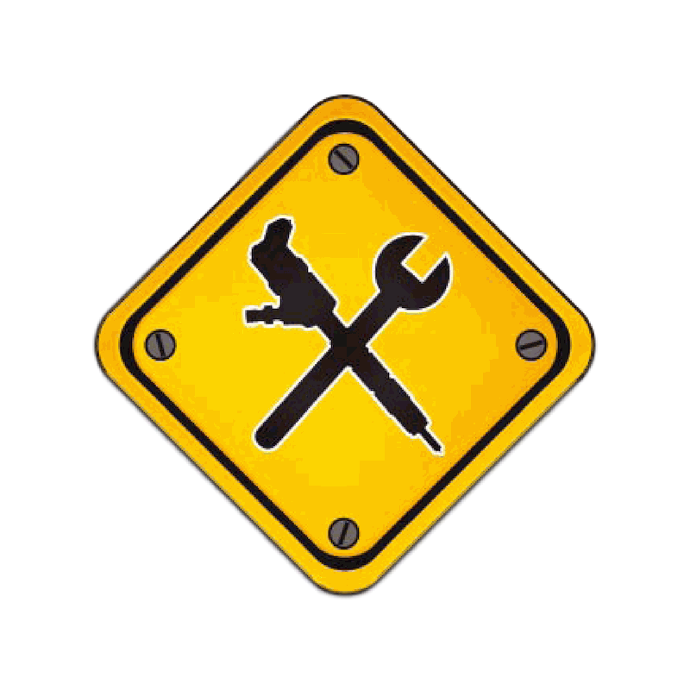 Programa de reparo multicamadas para injetores common rail
A modular ready-to-go solution that allows diesel professionals to reach each of the following goals:

remova e reinstale os injetores, minimizando o tempo de inatividade do motor.


abrir e remontar os injetores, preservando todos os componentes, mesmo os mais delicados


teste e calibre cada injetor e coloque seu cliente em uma posição confortável com confiabilidade, consumo e emissões.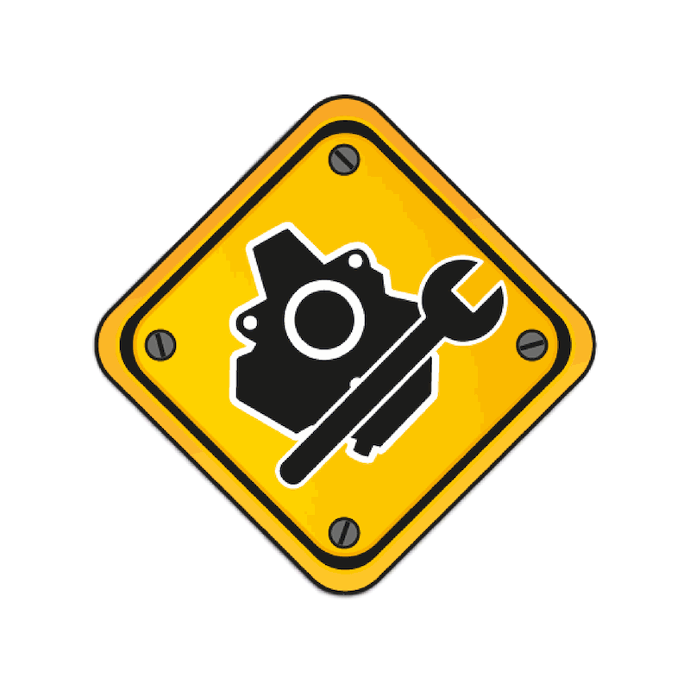 Programa de reparo multicamadas para bombas common rail
Uma solução modular pronta para uso que permite atingir cada um dos seguintes objetivos:

remova e reinstale as bombas, minimizando o tempo de inatividade do motor.


abrir e remontar as bombas, preservando todos os componentes, mesmo os mais delicados


teste e calibre cada bomba e coloque seu cliente em uma posição confortável com confiabilidade, consumo e emissões.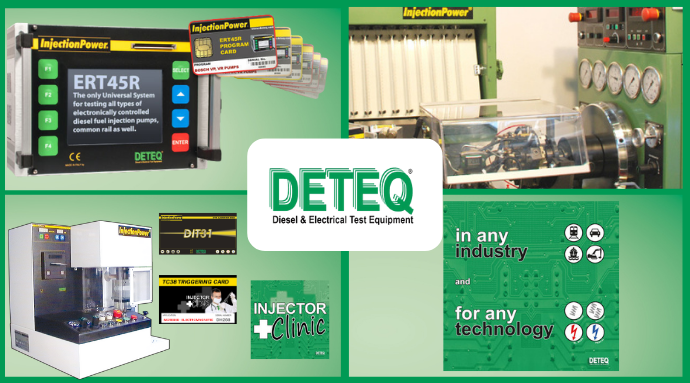 Equipamento de teste inovador
A revisão de injetores e bombas de combustível diesel com o equipamento de teste inovador da Deteq proporciona precisão e exatidão incomparáveis, permitindo resultados mais confiáveis.
​Os equipamentos são projetados com recursos fáceis de usar, pois o técnico é o centro do processo. Até mesmo operadores novatos podem entender rapidamente como usar o equipamento e obter leituras precisas e confiáveis.
Esta combinação de exatidão, precisão e fácil usabilidade torna este tipo de equipamento um ativo valioso para qualquer indústria. Na verdade, inúmeros centros de injeção de combustível nas indústrias automotiva, industrial, marítima, ferroviária e agrícola já são soluções abrangentes para dar aos seus clientes a tranquilidade de que seu motor funcionará sem problemas.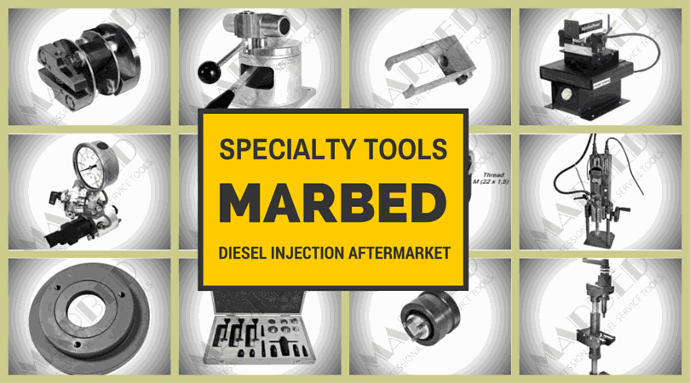 Ferramentas diesel de 1ª classe
O processo de desmontagem e remontagem de bombas e injetores diesel nunca foi tão fácil e rápido, além de mais seguro desde a aplicação das ferramentas especiais adequadas a qualquer operação.

Além disso, o uso de uma ferramenta adequada pode reduzir o risco de danificar os componentes de alta tecnologia, bem como aumentar o tempo gasto na realização do trabalho.
As vantagens de usar uma ferramenta especial da Marbed em vez de ferramentas manuais de uso geral são inúmeras. Descobrir.
Encontre as soluções
para sua situação única!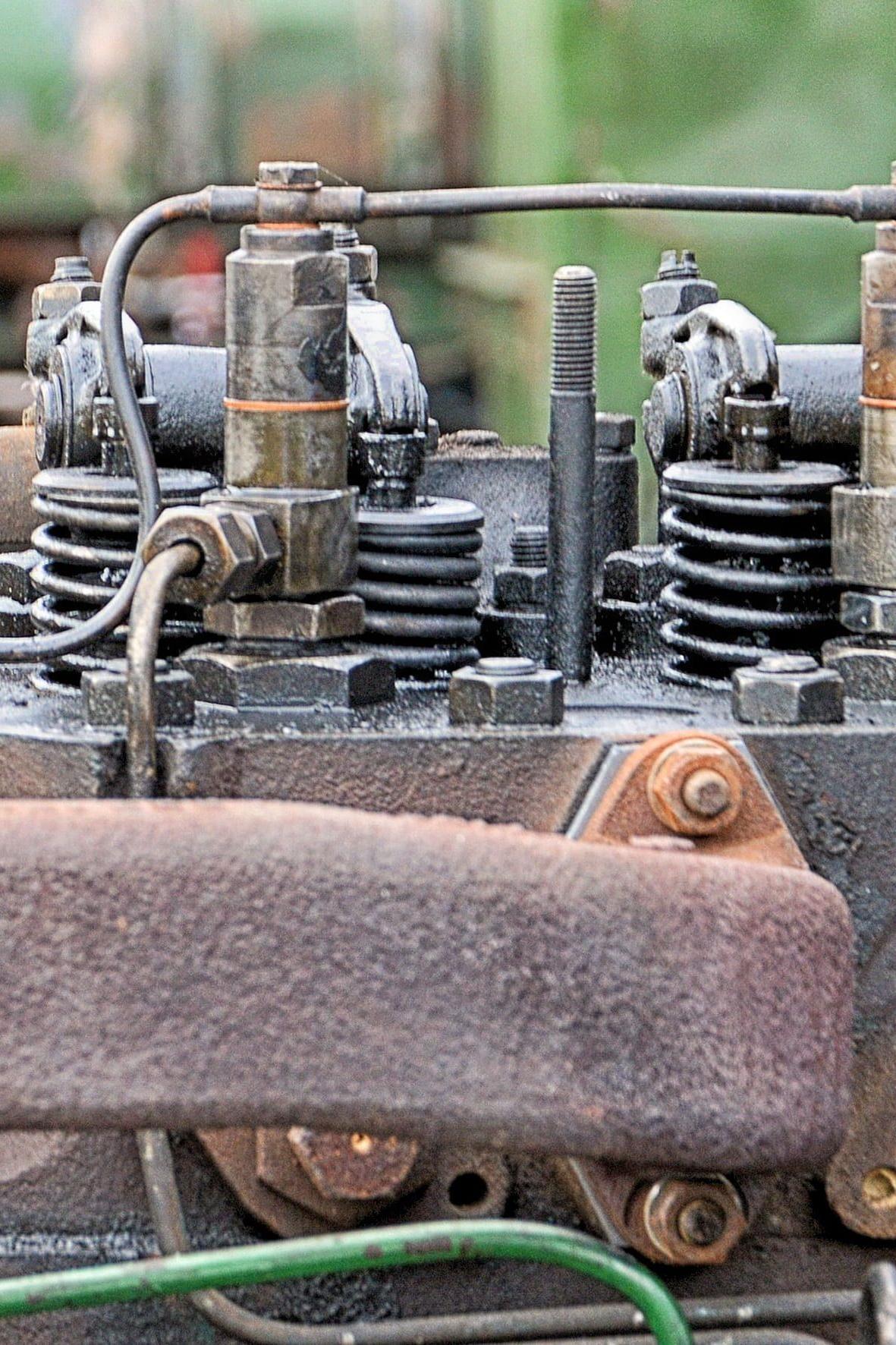 Especialistas em injeção diesel
They make sure they have a Partner by their side who already has the solutions ready to quickly solve all their specific equipment problems for the overhaul of pumps and injectors, both common rail and traditional, so as not to lose any customers and improve their level professional.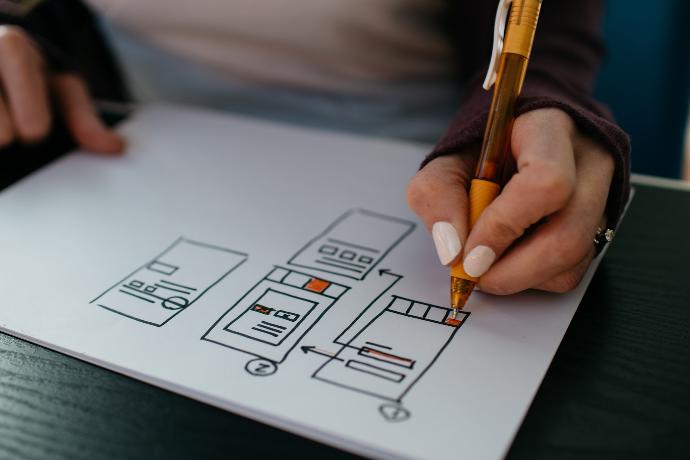 Trading in garage equipment
The workshop Specialty Equipment Market is quite huge while usually the demand for specialty tools and test equipment for diesel fuel injection systems risks being ignored or in some way without the support it deserves.
The companies that are trading in garage specialty equipment usually receive just a few such demands, as mainly addressed to the distributors of diesel fuel injection spare parts.
Finally, the technical specifications overlap between machinery and diesel injection, as well as the commercial skills are not properly aligned with the needs between investment and current expenditures.
Business Intermediaries improve their efficiency due to InjectionPower's comprehensive expertise and horizontal knowledge in the Diesel Injection Industry.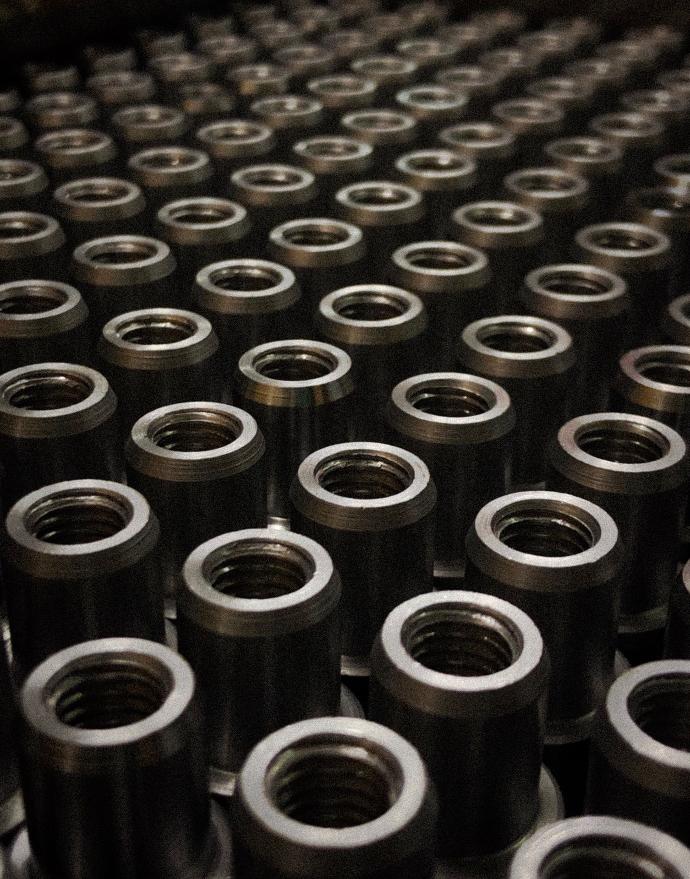 Diesel Manufacturers
In the current market, diesel engine manufacturers and diesel injection component (such as nozzles, valves, and injection pumps) manufacturers are facing an ever-increasing need to adhere to strict quality control guidelines.
These requirements include application-specific volumes and tolerances that differ from those of after-sales service networks.
To meet these requirements, InjectionPower has developed tailor-made solutions over the years that have been proven to successfully solve critical problems. However, due to confidentiality reasons, the details of these solutions cannot be disclosed.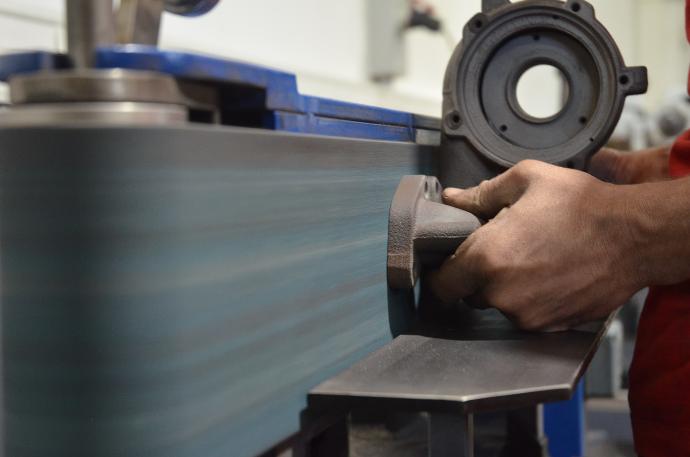 Diesel Engine Remanufacturers
Engine rebuilding shops want to optimize times to provide a faster service to their customers, therefore they evaluate to equip themselves to be able to have an internal diesel injection service.
InjectionPower is the ideal partner able to follow them from the single key to the test benches, also supporting them in staff training.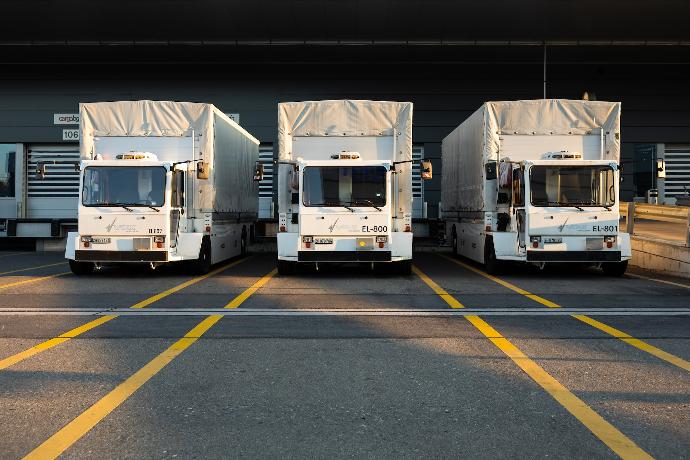 Large fleets
large fleets, whatever their sector (Transport of people or goods, by rail, road or sea) or specificity (Public, private, military) all want to maximize the efficiency of the vehicles and minimize the machine stop.
Preventive maintenance plans are designed with this aim, no doubt; the dilemma is another: internal or outsourced diesel service? There is no single answer!
The decision must weigh the investment in technology and personnel and the cost of inefficiencies due to service delays, downtime, and economies of scale on spare parts and consumables.
InjectionPower repair programs provide a great stepping stone for large fleets to achieve success, by providing the best equipment.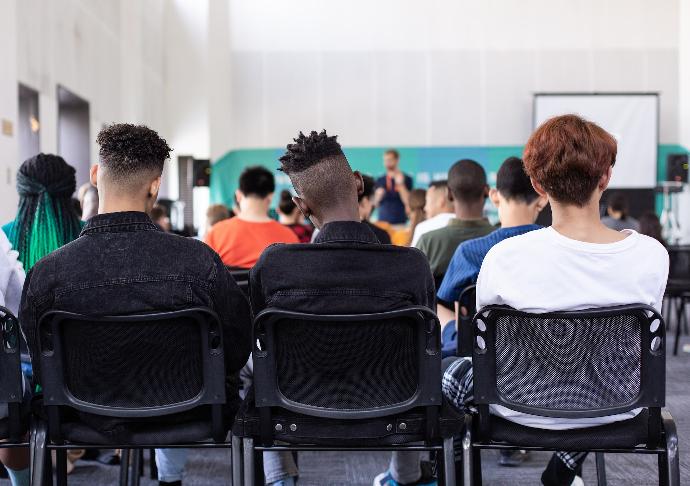 ​

Vocational schools

Allowing students to learn and practice using the top test equipment and specialty tools can provide an excellent stepping stone for newly trained technicians to enter the market with confidence and enthusiasm.

This will spread through word of mouth, maintain its high status in the industry, and increasing enrollments in courses that can transfer the high valued skills to new technicians required by the market.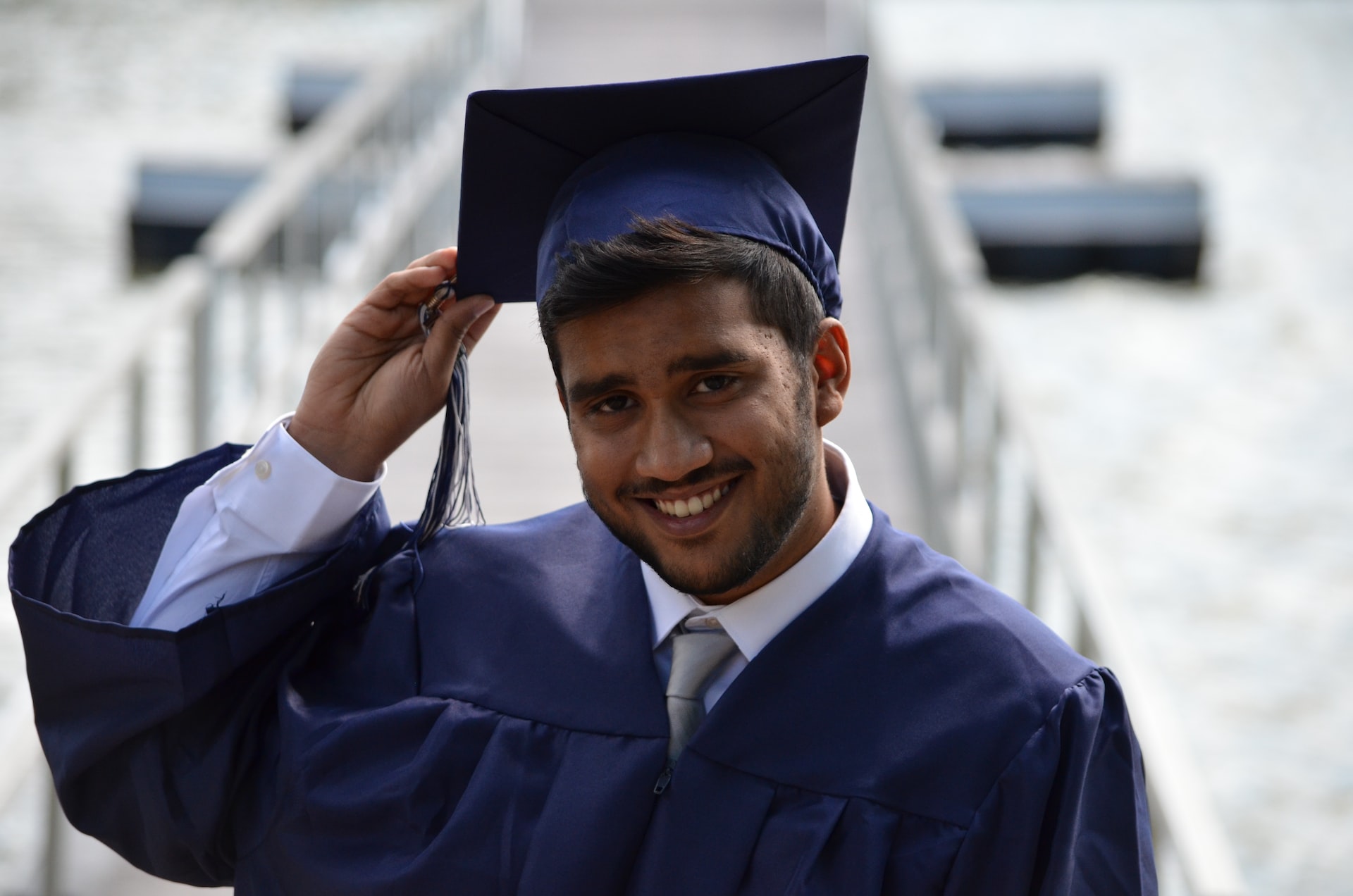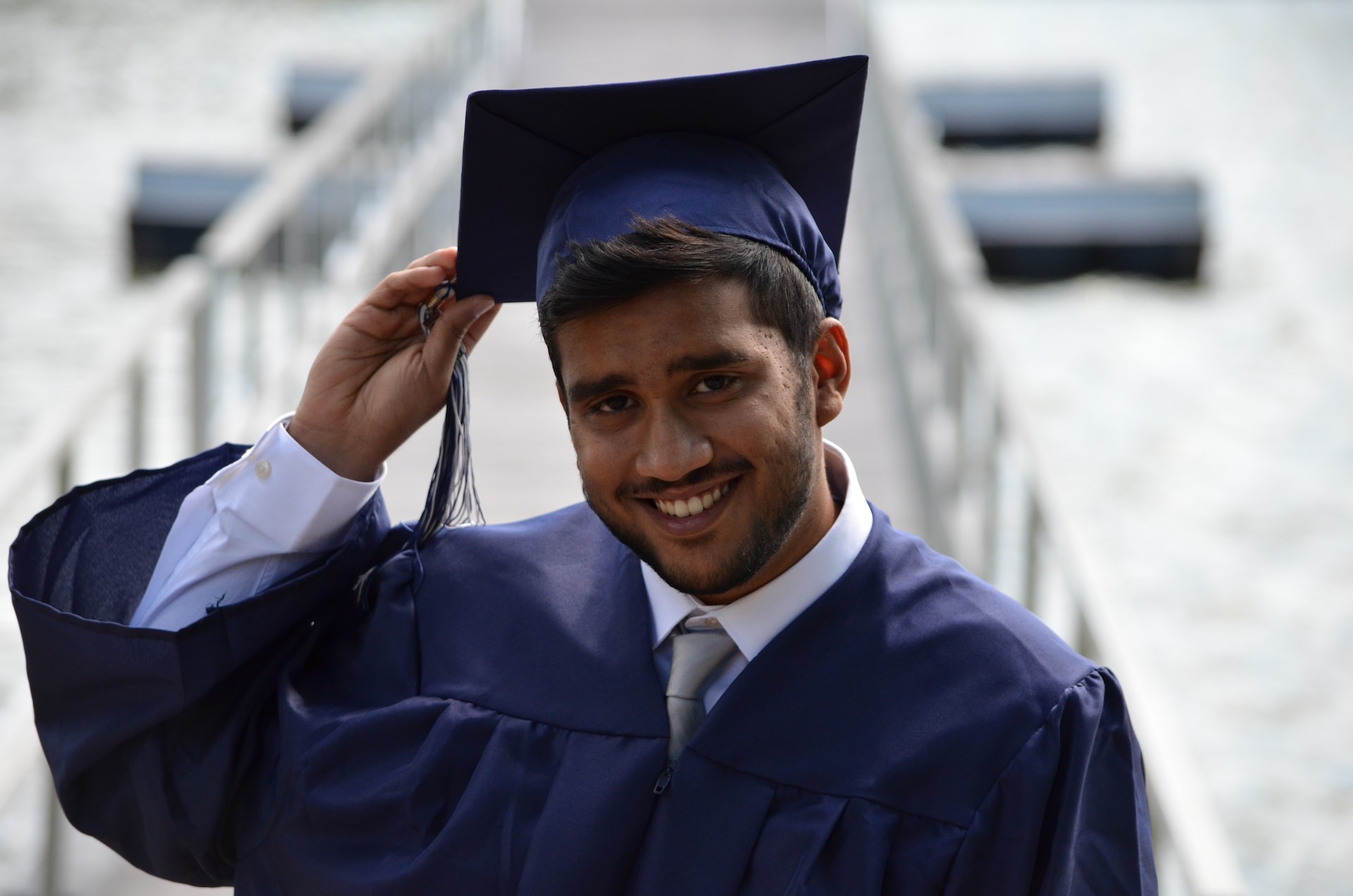 ​New

graduates

The newly trained technicians have the enthusiasm and desire to enter the market with the best equipment.

With InjectionPower's comprehensive range of tools, test equipment, and right skills necessary to provide quality repairs and maintenance new entrepreneurs can easily reach success.
Warranties
InjectionPower's Customers get benefits from unique products and services.
Reliable supplier
InjectionPower ensures that Customers can be confident in their purchase decisions, knowing that they are backed by an industry leader that stands behind its products.
The minimum warranty period is 24 months.

Product Quality
Customers can rest assured that the products they receive are of high quality and each product is thoroughly tested and inspected to meet rigorous standards of excellence

International support and Customer service
InjectionPower is committed to providing excellent customer service and support. Experienced professionals can handle requests in English, Spanish, French, and German.
In addition, InjectionPower has implemented digital technologies to make communication with Customers even easier and more efficient.

Business securities
Rely on over 30 years of experience in designing, manufacturing, delivering, and supporting countless Customers, all around the world.
Personal relationships

When you work with InjectionPower company, you develop a relationship that is more than just a Customer/provider one.
It often grows into something much more personal and mutually beneficial over time.
Long-term stability

InjectionPower Company can be more flexible in terms of providing services and meeting customer demands. This is especially beneficial for Customers looking for specialized products or services that may not be readily available elsewhere.

Trustworthiness

Customers rely on InjectionPower to safely handle transactions, especially when it comes to financial matters since trust is a key element for them to stay in business for generations.

InjectionPower's References
We are in good company.
InjectionPower's success has been achieved also through a qualified network of business partners, to reach and develop a comprehensive global market presence.
Through this partner network, the company has been able to maximize customer satisfaction and build loyalty with its customers around the world while also becoming a trusted partner for businesses looking to take advantage of cutting-edge technology solutions.

Diesel services
15.804
29
Diesel Manufactures
38

governative institutions
67

Large fleets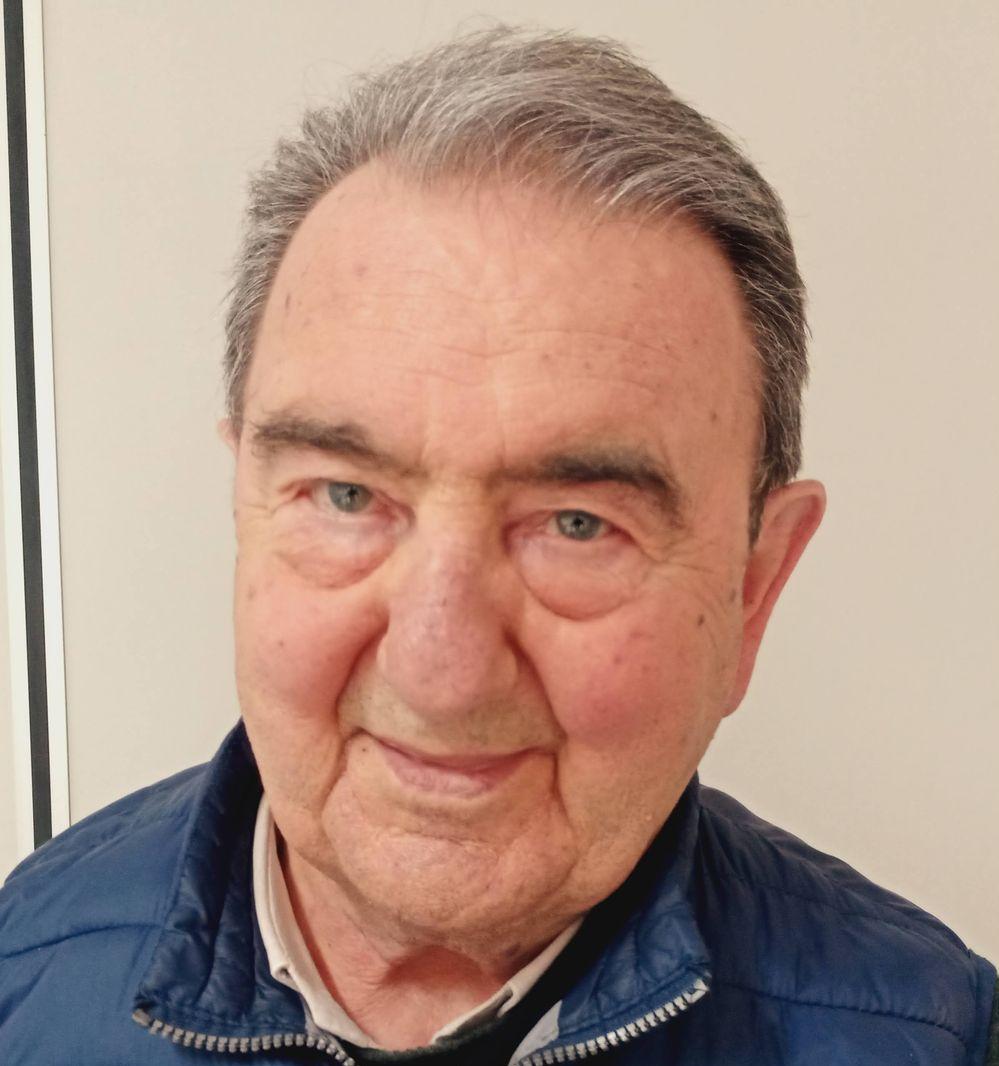 Roberto Gandini, President
Mr. Roberto Gandini is the president of InjectionPower company.
He has been in the diesel industry since 1962. In the 70s he was able to create the world's first test bench equipped with digital counters and continuous metering of the flow, selling them all over the globe to institutional high-level customers. However, due to disagreements among co-founders, he sold his shares in 1985. After a five-year no-competition period he founded Deteq in 1990.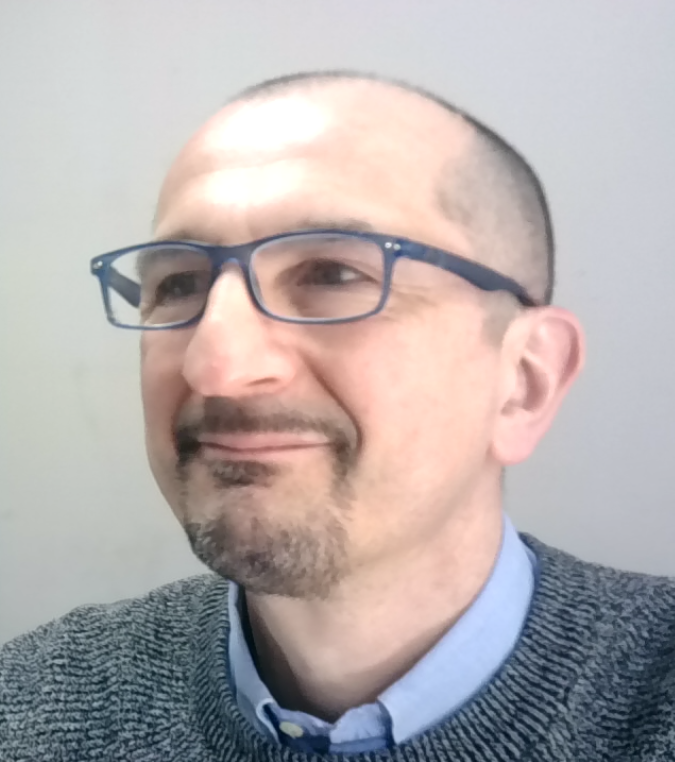 Massimiliano Gandini, CEO
Massimiliano Gandini is the son of Mr. Roberto and started doing business in 1990 as a co-founder of Deteq.
In 2004, after Deteq acquired Marbed, Max took the role of Marbed CEO.
Following the successful merger between the two companies (2021), Max is now the CEO of InjectionPower and is committed to taking the business forward to the next level.
Frequently Asked Questions (FAQ)

Your Dynamic Snippet will be displayed here... This message is displayed because you did not provided both a filter and a template to use.