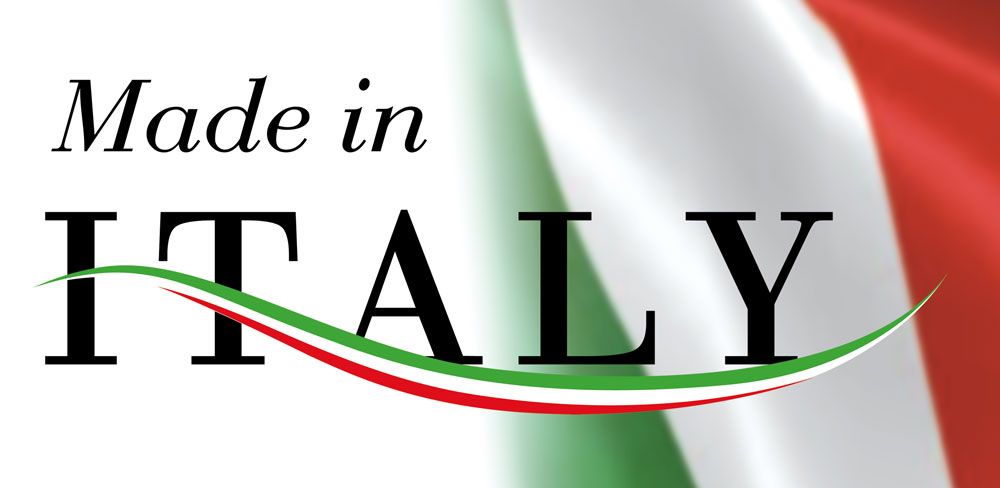 From Italy,

the global support

to the diesel injection aftermarket, common rail and conventional as well.
Começar a reparar, AGORA
Aproveite os programas de reparação InjectionPower e
aproveite para ser um especialista independente em injeção diesel.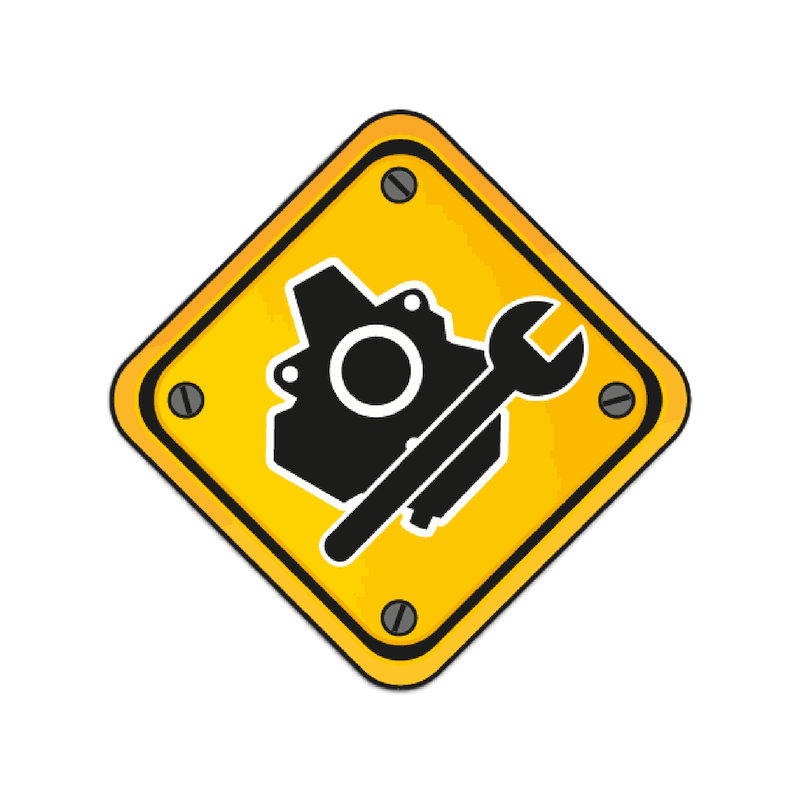 Programa de reparação
para as bombas common rail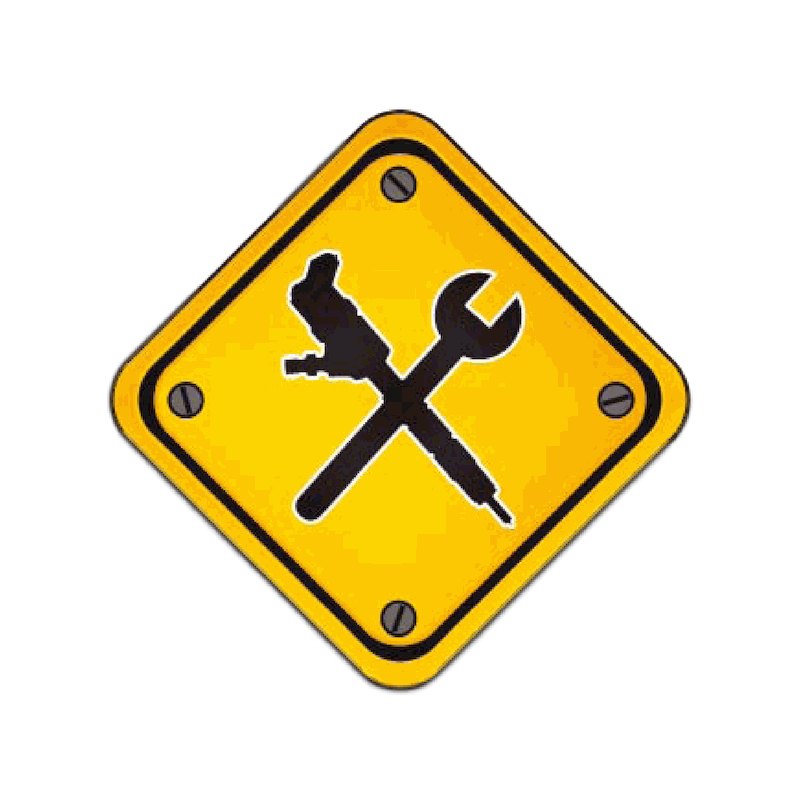 Programa de reparação
para os injetores common rail
A ACADEMIA DO INJectionpower
Treinamento completo para transferir as habilidades necessárias para os reparos eficazes.

Resgatando as atitudes dos Especialistas em Injeção de Combustível Diesel.