Bienvenue sur le site officiel d'InjectionPower !
​Avant de continuer, juste trois questions simples à vous poser :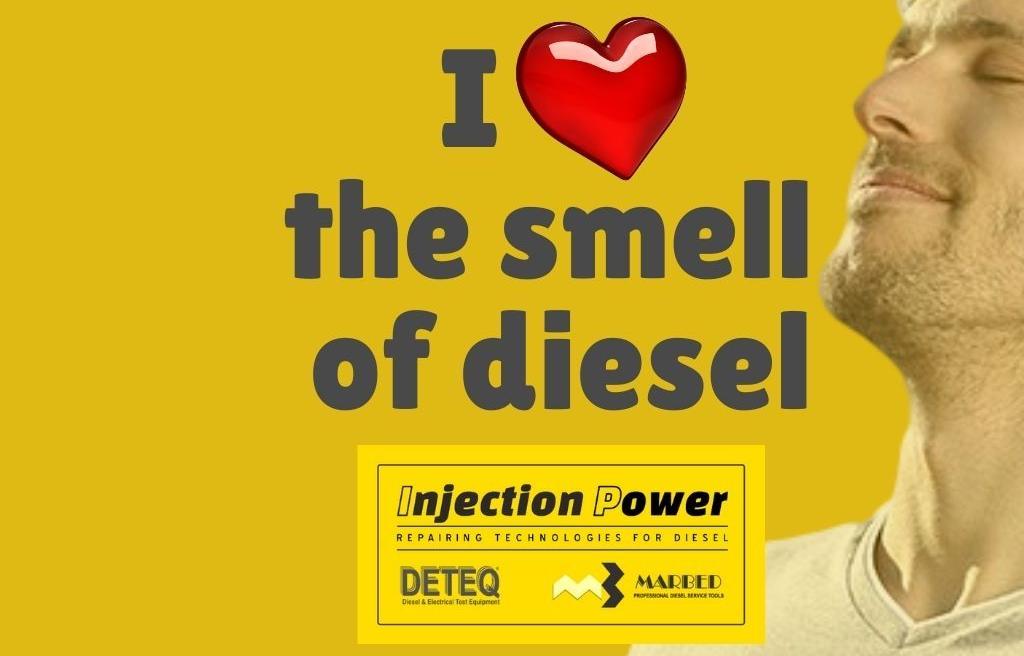 Êtes-vous un passionné de diesel?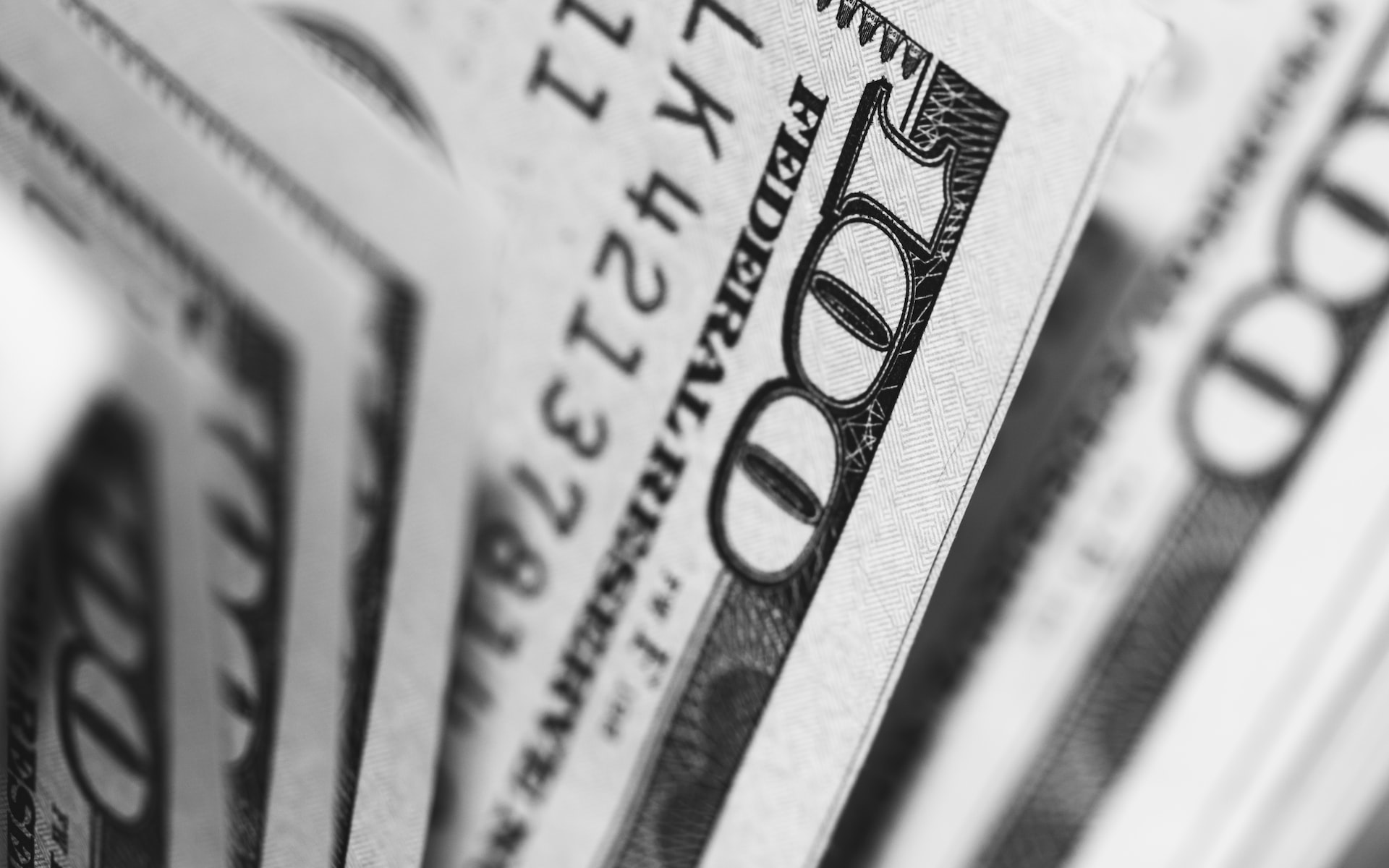 Voulez-vous gagner de l'argent avec l'injection diesel ?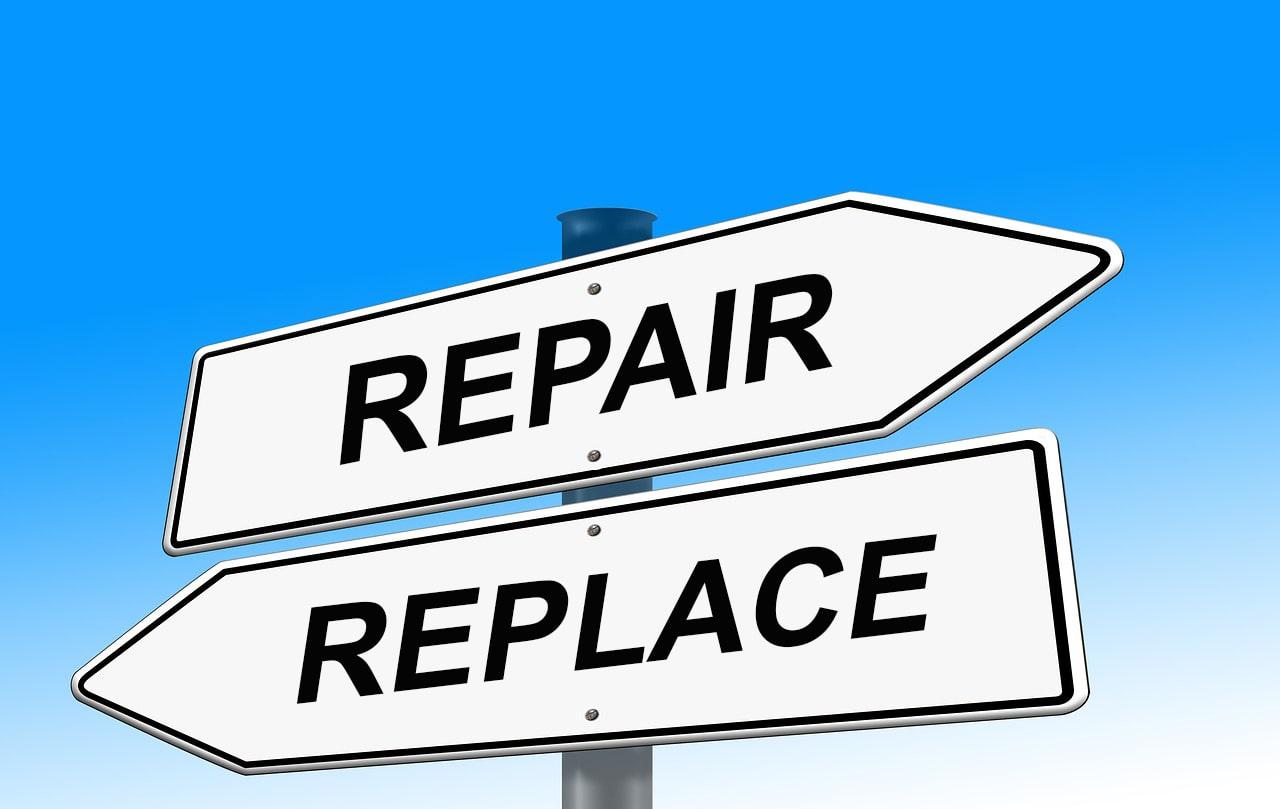 La réparation et le remplacement représentent-ils deux niveaux de services différents ?
si vous avez au moins deux réponses positives,
Félicitations, vous êtes au bon endroit :
vous trouverez ici les technologies de réparation dont vous avez besoin !
Appuyez-vous sur plus de 30 ans d'expérience dans le domaine.
InjectionPower propose deux options pour tous vos besoins :
Pour ceux qui partent de zéro
Les programmes de réparation modulaires d'InjectionPower pour les systèmes à rampe commune permettent une flexibilité permettant de répondre à toutes les exigences courantes.
Ces solutions modulaires offrent un accès facile à tous les équipements nécessaires pour toute nouvelle installation, formation incluse.
Pour les professionnels confirmés
qu'ils soient indépendants ou faisant partie d'un réseau officiel de rechange, InjectionPower donne accès à des équipements de test innovants ( DETEQ ) et à des outils manuels spécialisés (marque MARBED ) pour combler toute fuite ou remplacer des articles obsolètes.
Quoi qu'il en soit, Injectionpower est prêt à fournir
service et assistance de qualité depuis le siège italien dans le monde entier.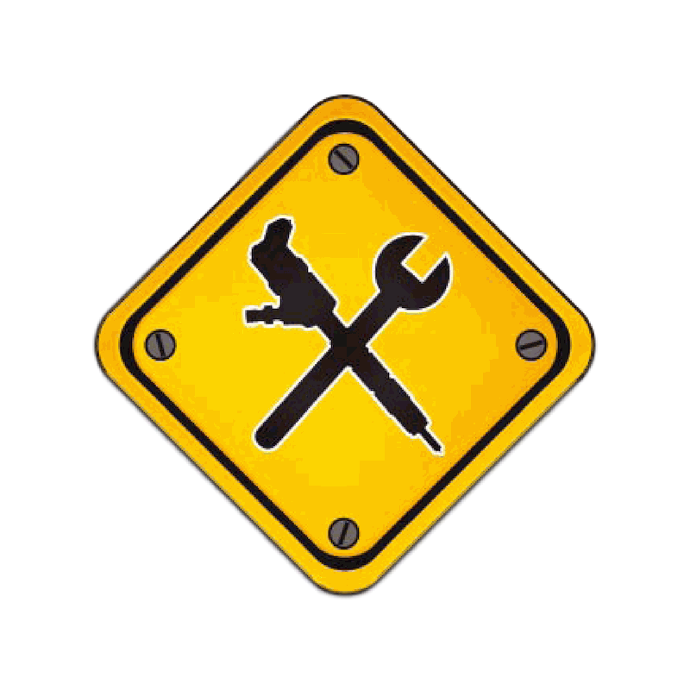 Programme de réparation à plusieurs niveaux pour les injecteurs common rail
A modular ready-to-go solution that allows diesel professionals to reach each of the following goals:

retirez et réinstallez les injecteurs, minimisant ainsi les temps d'arrêt du moteur.


ouvrir et remonter les injecteurs en préservant tous les composants, même les plus délicats


testez et calibrez chaque injecteur et mettez votre client en mesure d'être à l'aise avec la fiabilité, la consommation et les émissions.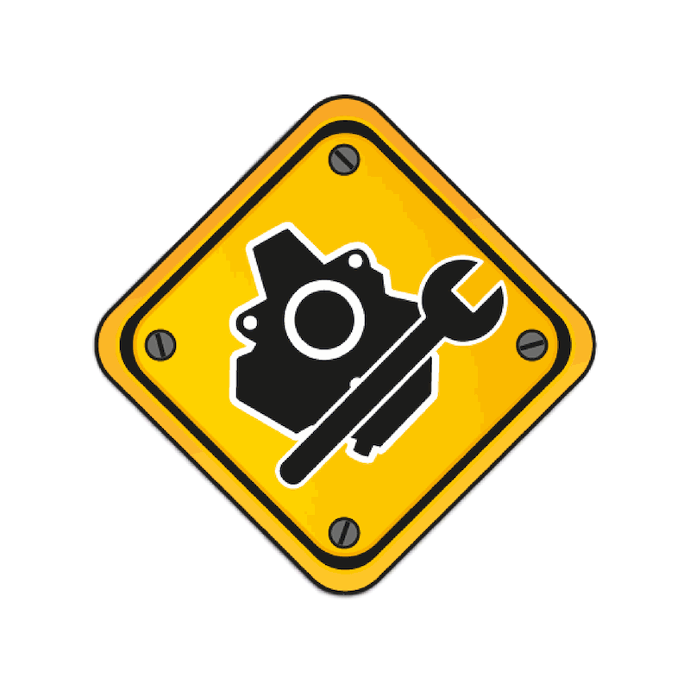 Programme de réparation à plusieurs niveaux pour les pompes common rail
Une solution modulaire prête à l'emploi qui permet d'atteindre chacun des objectifs suivants :

retirer et remonter les pompes, minimisant ainsi les temps d'arrêt du moteur.


ouvrir et remonter les pompes en préservant tous les composants, même les plus délicats


tester et étalonner chaque pompe et mettre votre client en mesure d'être à l'aise avec la fiabilité, la consommation et les émissions.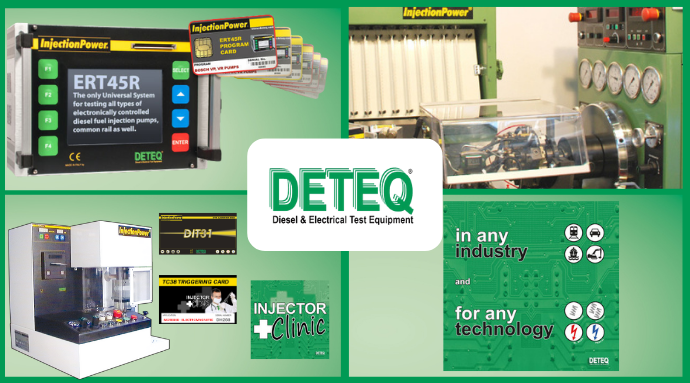 Des équipements de tests innovants
La révision des injecteurs et des pompes de carburant diesel avec l'équipement de test innovant de Deteq offre une précision et une exactitude inégalées, permettant des résultats plus fiables.
Les équipements sont conçus avec des fonctionnalités faciles à utiliser car le technicien est au centre du processus. Même les opérateurs novices peuvent rapidement comprendre comment utiliser l'équipement et obtenir des lectures précises et fiables.
Cette combinaison d'exactitude, de précision et de facilité d'utilisation fait de ce type d'équipement un atout précieux pour toute industrie. En fait, d'innombrables centres d'injection de carburant dans les secteurs automobile, industriel, maritime, ferroviaire et agricole proposent déjà des solutions complètes pour donner à leurs clients la tranquillité d'esprit que leur moteur fonctionnera sans problème.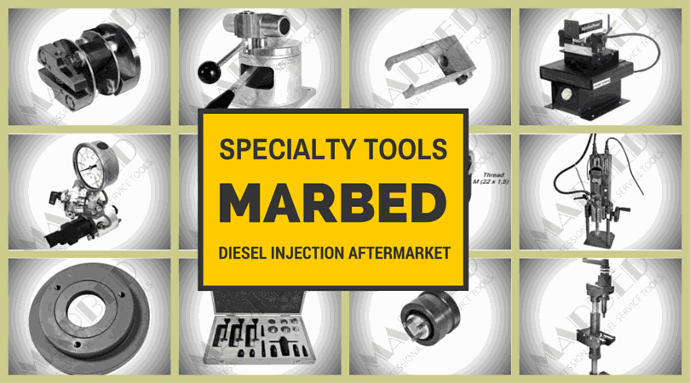 Outils diesel de 1ère classe
Le processus de démontage et de remontage des pompes et injecteurs diesel n'a jamais été aussi simple et rapide, ainsi que plus sûr depuis l'application des outils spéciaux appropriés à chaque opération.

De plus, l'utilisation d'un outil approprié peut réduire le risque d'endommager les composants de haute technologie et améliorer le temps passé à accomplir le travail.
Les avantages de l'utilisation d'un outil spécialisé Marbed au lieu d'utiliser des outils manuels à usage général sont nombreux. Découvrir.
Trouvez les solutions
à votre situation unique !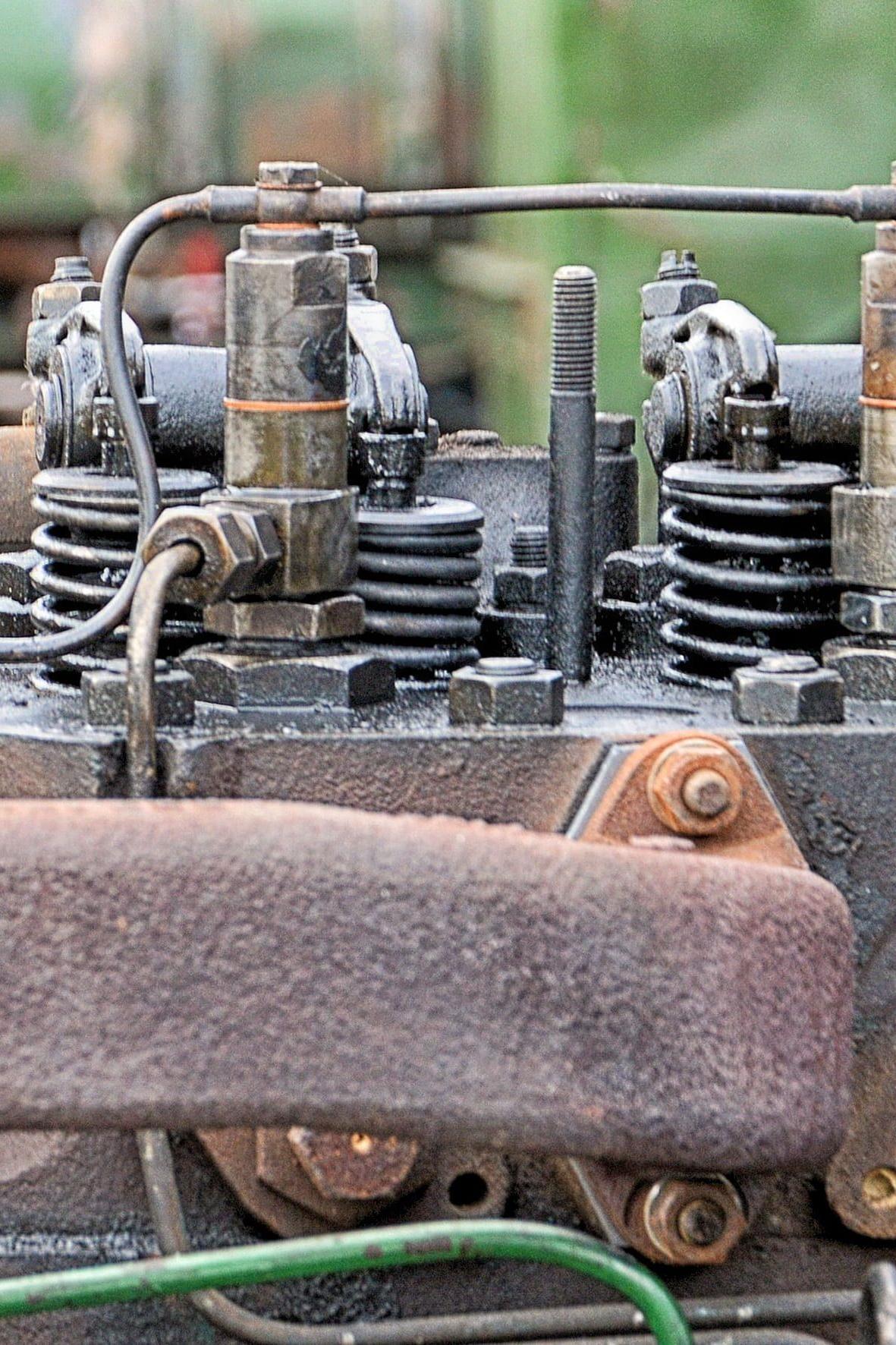 Spécialistes de l'injection diesel
Ils s'assurent d'avoir à leurs côtés un partenaire qui a déjà les solutions prêtes à résoudre rapidement tous leurs problèmes spécifiques d'équipements pour la révision des pompes et des injecteurs, aussi bien common rail que traditionnels, afin de ne perdre aucun client et d'améliorer leur niveau professionnel.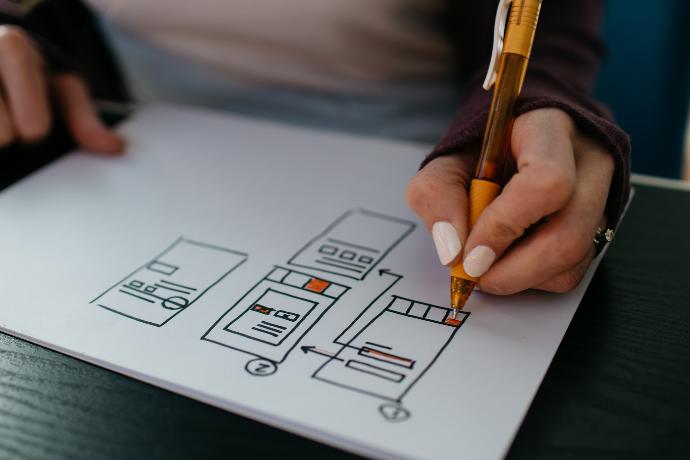 Trading in garage equipment
The workshop Specialty Equipment Market is quite huge while usually the demand for specialty tools and test equipment for diesel fuel injection systems risks being ignored or in some way without the support it deserves.
The companies that are trading in garage specialty equipment usually receive just a few such demands, as mainly addressed to the distributors of diesel fuel injection spare parts.
Finally, the technical specifications overlap between machinery and diesel injection, as well as the commercial skills are not properly aligned with the needs between investment and current expenditures.
Business Intermediaries improve their efficiency due to InjectionPower's comprehensive expertise and horizontal knowledge in the Diesel Injection Industry.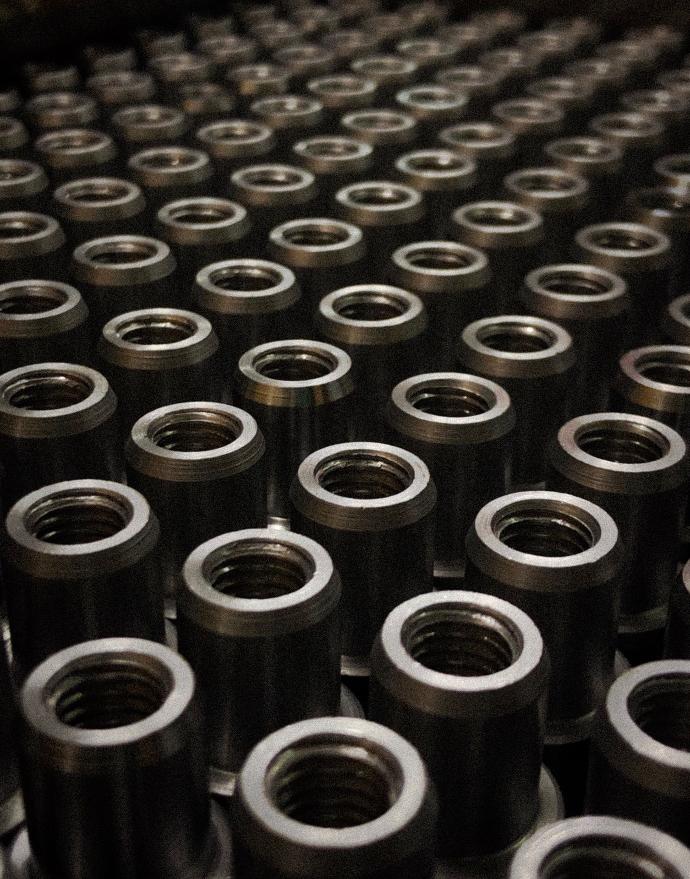 Diesel Manufacturers
In the current market, diesel engine manufacturers and diesel injection component (such as nozzles, valves, and injection pumps) manufacturers are facing an ever-increasing need to adhere to strict quality control guidelines.
These requirements include application-specific volumes and tolerances that differ from those of after-sales service networks.
To meet these requirements, InjectionPower has developed tailor-made solutions over the years that have been proven to successfully solve critical problems. However, due to confidentiality reasons, the details of these solutions cannot be disclosed.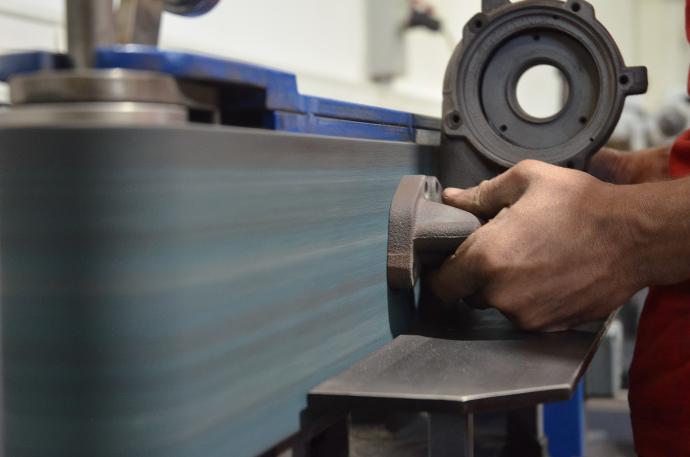 Diesel Engine Remanufacturers
Engine rebuilding shops want to optimize times to provide a faster service to their customers, therefore they evaluate to equip themselves to be able to have an internal diesel injection service.
InjectionPower is the ideal partner able to follow them from the single key to the test benches, also supporting them in staff training.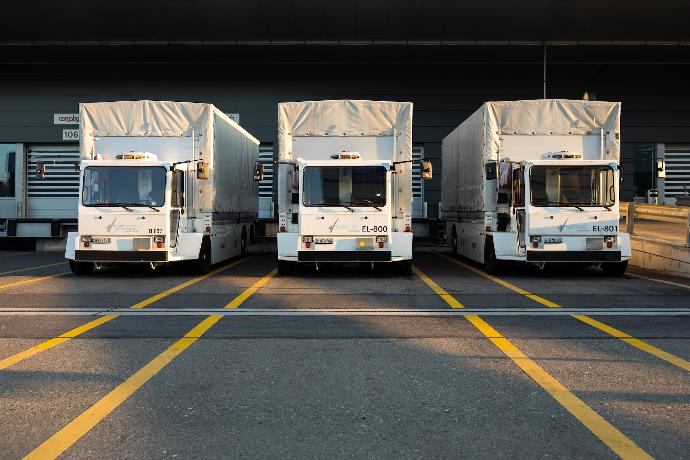 Large fleets
large fleets, whatever their sector (Transport of people or goods, by rail, road or sea) or specificity (Public, private, military) all want to maximize the efficiency of the vehicles and minimize the machine stop.
Preventive maintenance plans are designed with this aim, no doubt; the dilemma is another: internal or outsourced diesel service? There is no single answer!
The decision must weigh the investment in technology and personnel and the cost of inefficiencies due to service delays, downtime, and economies of scale on spare parts and consumables.
InjectionPower repair programs provide a great stepping stone for large fleets to achieve success, by providing the best equipment.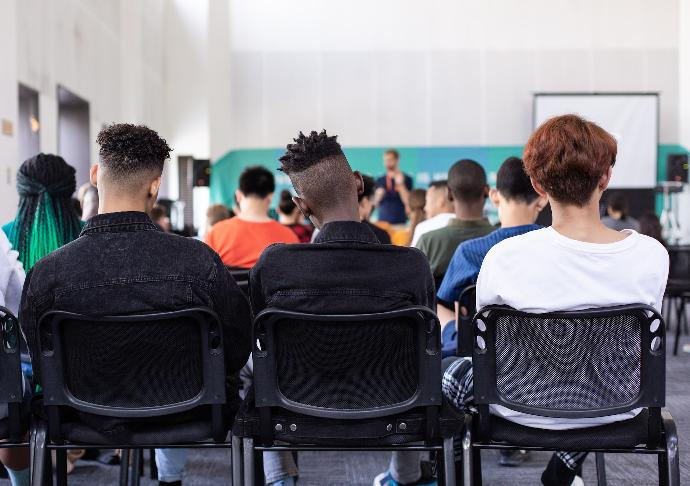 ​

Vocational schools

Allowing students to learn and practice using the top test equipment and specialty tools can provide an excellent stepping stone for newly trained technicians to enter the market with confidence and enthusiasm.

This will spread through word of mouth, maintain its high status in the industry, and increasing enrollments in courses that can transfer the high valued skills to new technicians required by the market.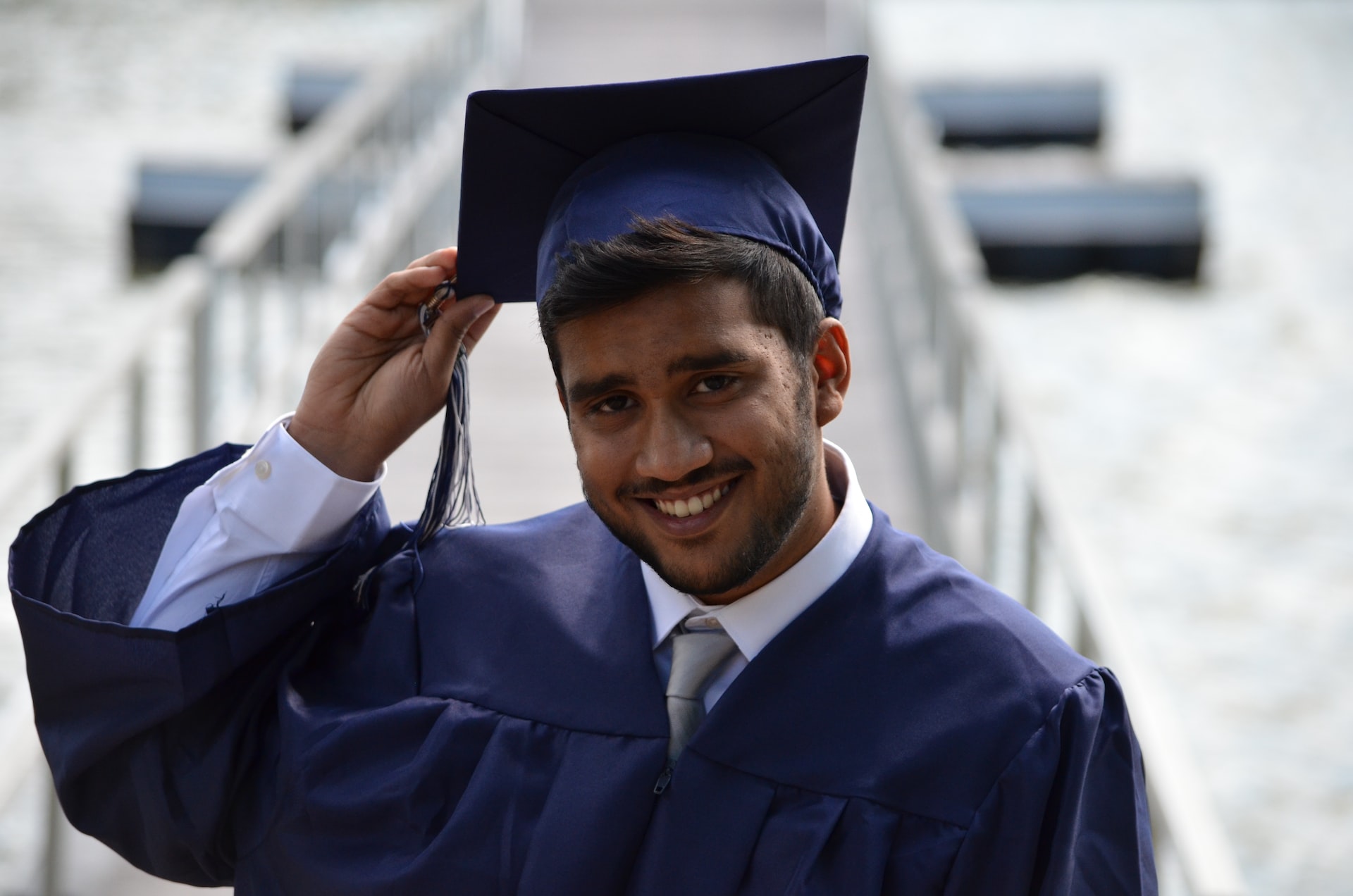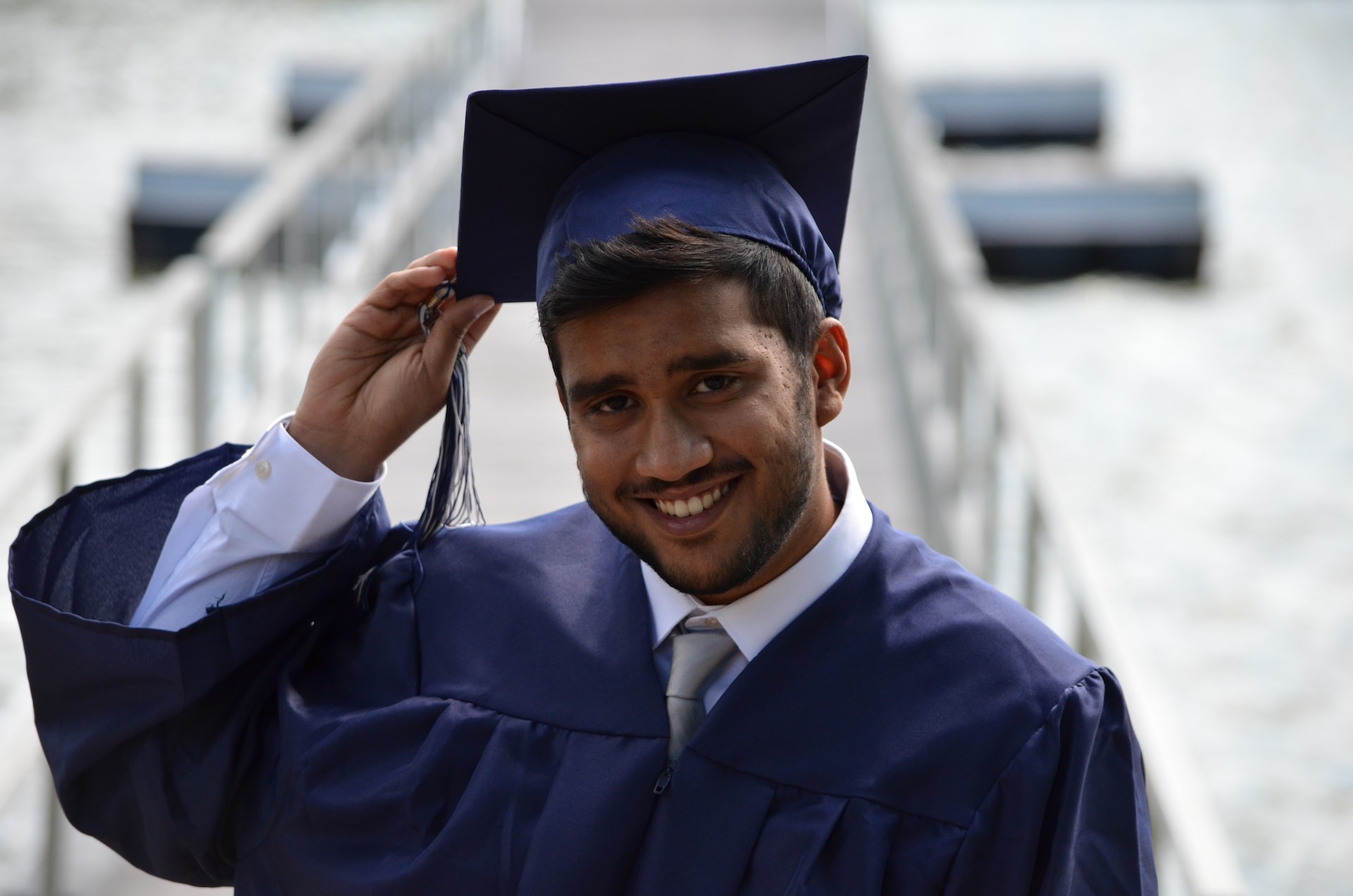 ​New

graduates

The newly trained technicians have the enthusiasm and desire to enter the market with the best equipment.

With InjectionPower's comprehensive range of tools, test equipment, and right skills necessary to provide quality repairs and maintenance new entrepreneurs can easily reach success.
Warranties
InjectionPower's Customers get benefits from unique products and services.
Reliable supplier
InjectionPower ensures that Customers can be confident in their purchase decisions, knowing that they are backed by an industry leader that stands behind its products.
The minimum warranty period is 24 months.

Product Quality
Customers can rest assured that the products they receive are of high quality and each product is thoroughly tested and inspected to meet rigorous standards of excellence

International support and Customer service
InjectionPower is committed to providing excellent customer service and support. Experienced professionals can handle requests in English, Spanish, French, and German.
In addition, InjectionPower has implemented digital technologies to make communication with Customers even easier and more efficient.

Business securities
Rely on over 30 years of experience in designing, manufacturing, delivering, and supporting countless Customers, all around the world.
Personal relationships

When you work with InjectionPower company, you develop a relationship that is more than just a Customer/provider one.
It often grows into something much more personal and mutually beneficial over time.
Long-term stability

InjectionPower Company can be more flexible in terms of providing services and meeting customer demands. This is especially beneficial for Customers looking for specialized products or services that may not be readily available elsewhere.

Trustworthiness

Customers rely on InjectionPower to safely handle transactions, especially when it comes to financial matters since trust is a key element for them to stay in business for generations.

InjectionPower's References
We are in good company.
InjectionPower's success has been achieved also through a qualified network of business partners, to reach and develop a comprehensive global market presence.
Through this partner network, the company has been able to maximize customer satisfaction and build loyalty with its customers around the world while also becoming a trusted partner for businesses looking to take advantage of cutting-edge technology solutions.

Diesel services
15.804
29
Diesel Manufactures
38

governative institutions
67

Large fleets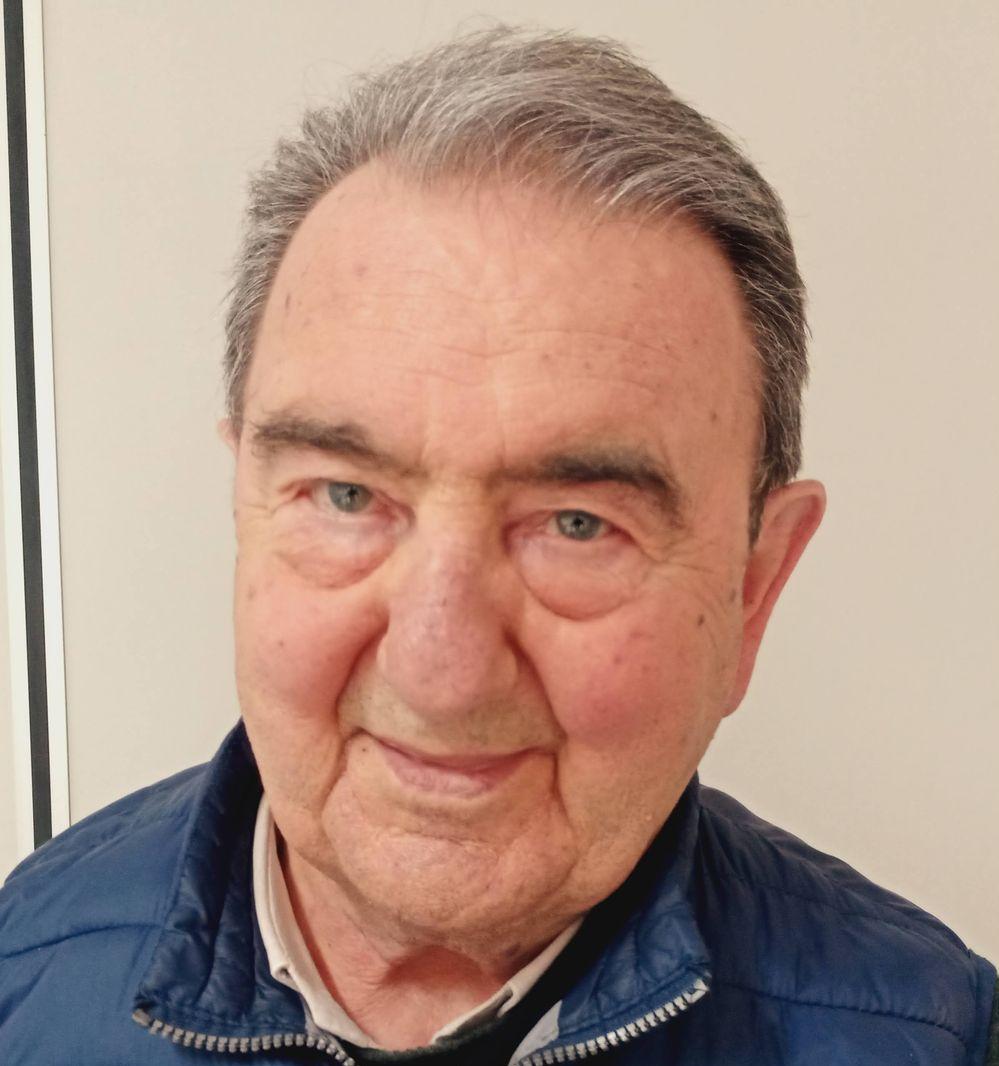 Roberto Gandini, President
Mr. Roberto Gandini is the president of InjectionPower company.
He has been in the diesel industry since 1962. In the 70s he was able to create the world's first test bench equipped with digital counters and continuous metering of the flow, selling them all over the globe to institutional high-level customers. However, due to disagreements among co-founders, he sold his shares in 1985. After a five-year no-competition period he founded Deteq in 1990.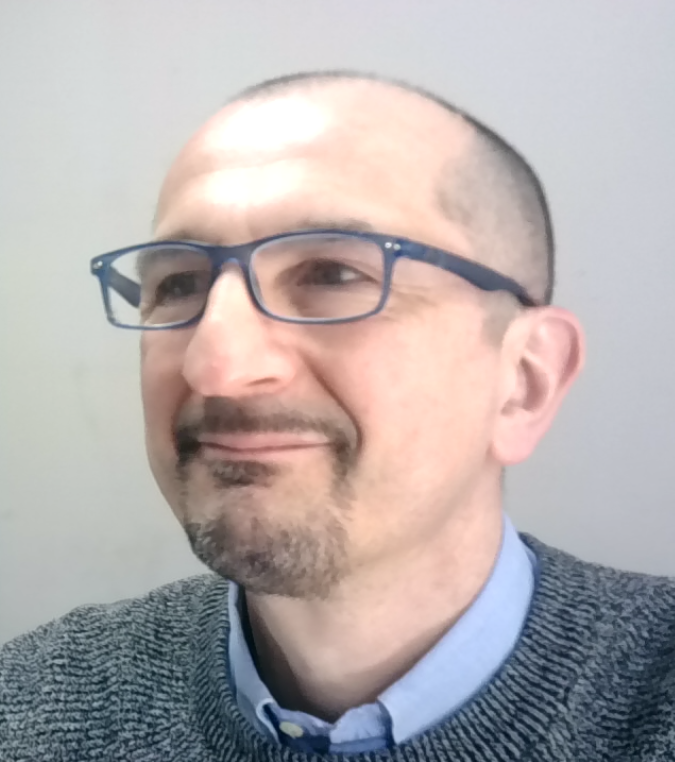 Massimiliano Gandini, CEO
Massimiliano Gandini is the son of Mr. Roberto and started doing business in 1990 as a co-founder of Deteq.
In 2004, after Deteq acquired Marbed, Max took the role of Marbed CEO.
Following the successful merger between the two companies (2021), Max is now the CEO of InjectionPower and is committed to taking the business forward to the next level.
Frequently Asked Questions (FAQ)

Your Dynamic Snippet will be displayed here... This message is displayed because you did not provided both a filter and a template to use.