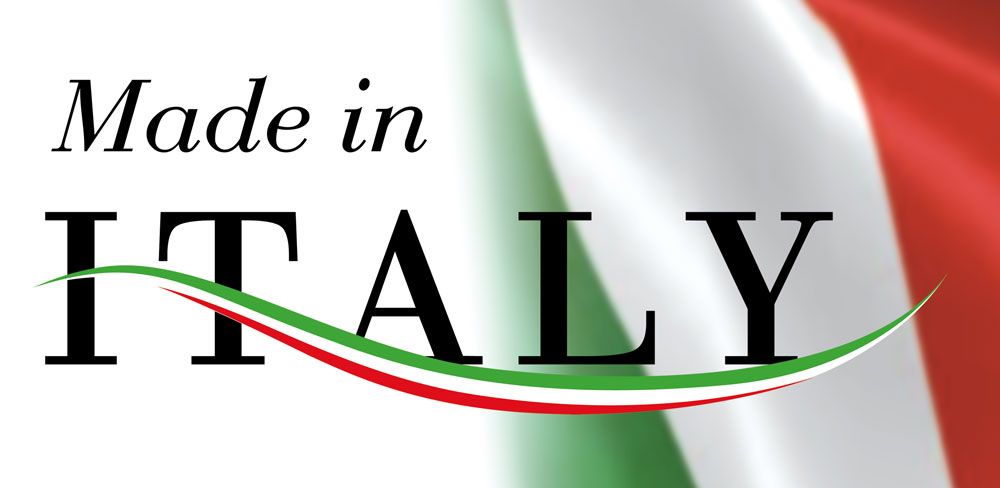 From Italy,

the global support

to the diesel injection aftermarket, common rail and conventional as well.
COMMENCEZ À RÉPARER MAINTENANT
Profitez des programmes de réparation InjectionPower pour
devenir un spécialiste indépendant de l'injection diesel.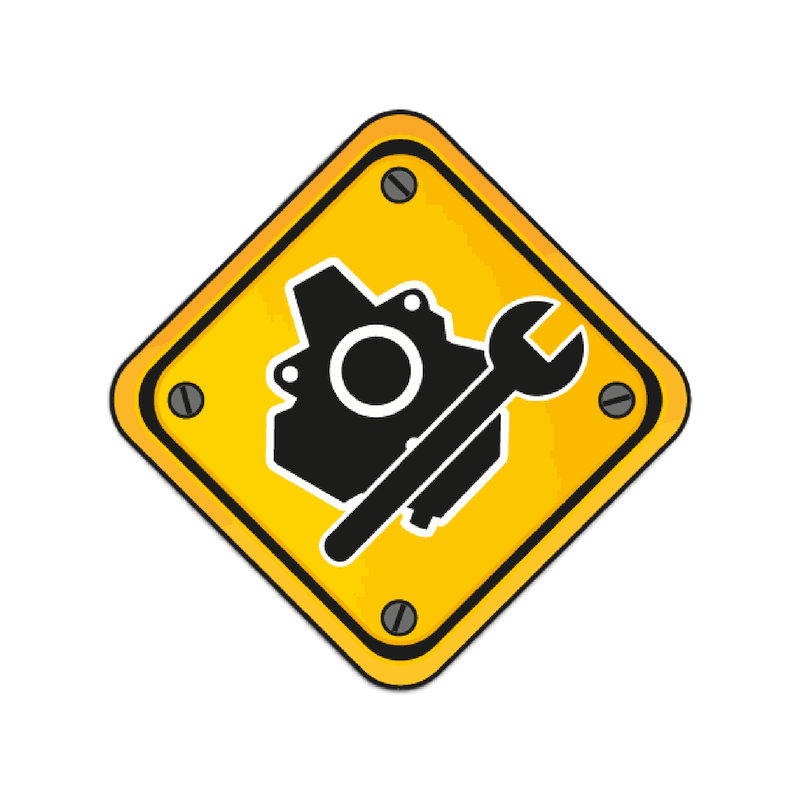 Programme de réparation
pour les pompes common rail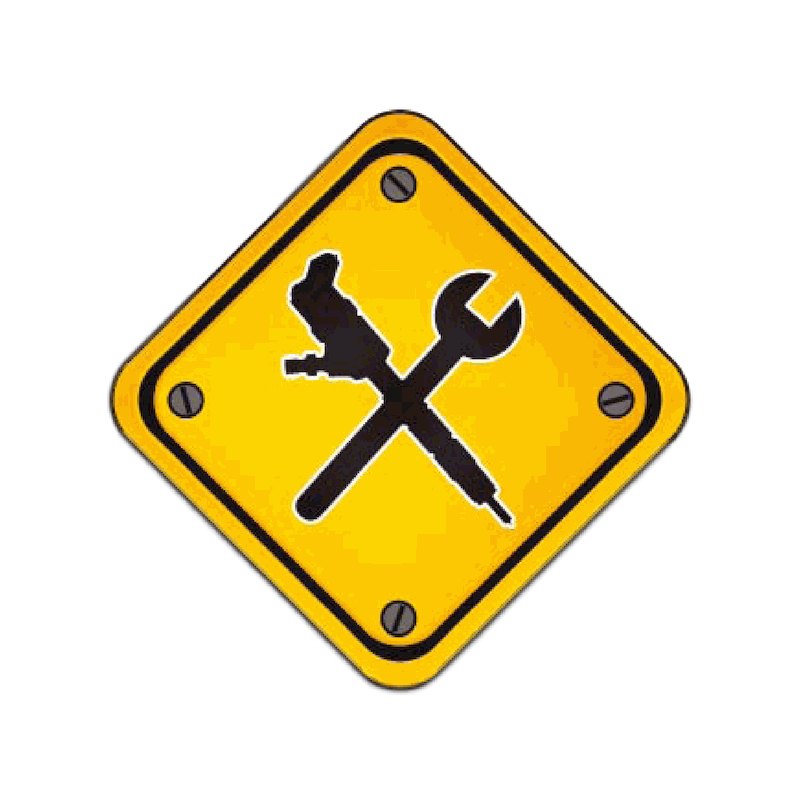 Programme de réparation
pour les injecteurs common rail
L'ACADÉMIE INJECTIONPOWER
Une formation complète pour transférer les compétences nécessaires aux réparations efficaces.

Valoriser les attitudes des spécialistes de l'injection de carburant diesel.