InjectionPower is proud to introduce

The brand of Innovative Test Equipment for the Diesel Injection Aftermarket
desde italia, el soporte a nivel mundial para la reparacion de la INYECCIÓN diesel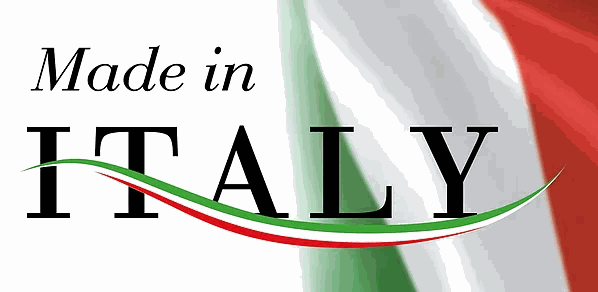 ¿La variedad y complejidad de los equipos de inyección de combustible diesel en el mercado hacen que la reparación sea como un laberinto?
Su ruta de salida es a través de DETEQ.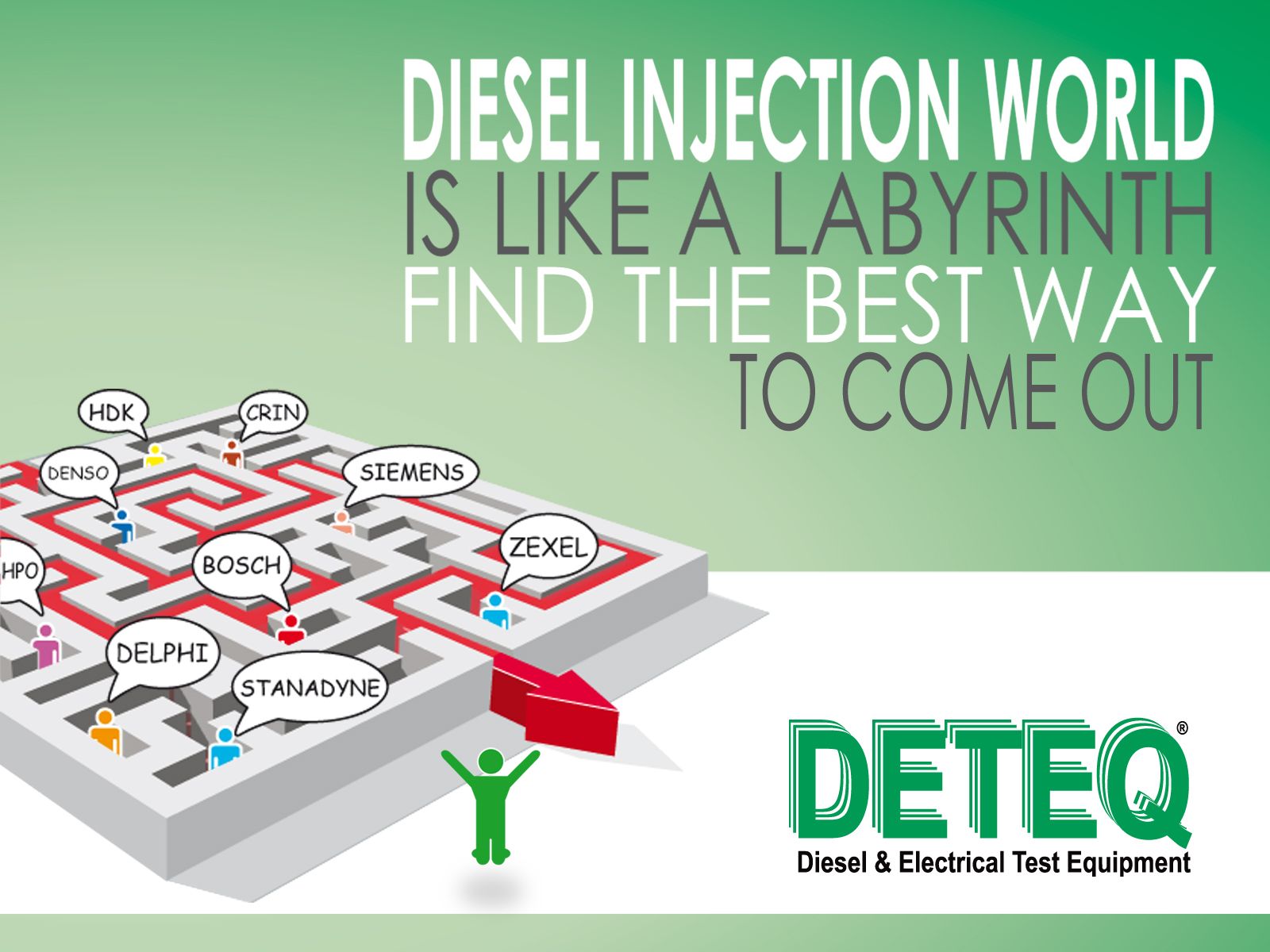 Ayudando a los especialistas en inyección de diesel para que sea más fácil:
Los tres pilares para su Servicio Diesel.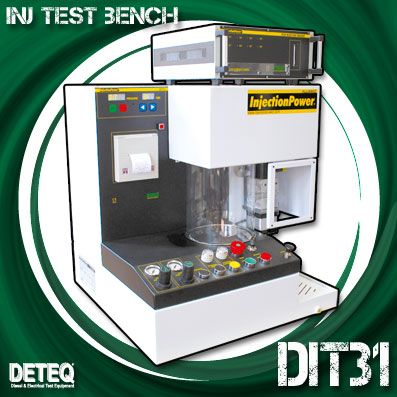 PRUEBA DE LOS INYECTORES DIESEL
Whatever your diesel injectors are
electromagnetic controlled - common rail

piezoelectric controlled - common rail

single spring actuated - mechanical

double spring actuated - mechanical
Whatever your Industry is
Automotive

Industrial

Railroad

Marine
Dit31 can test them all!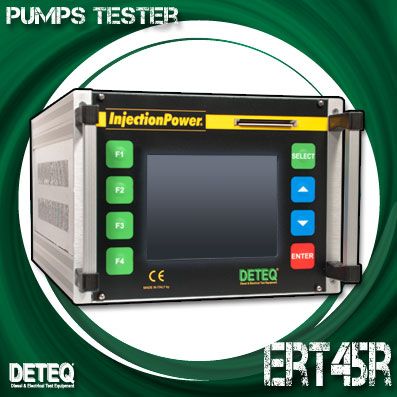 testing the electronically controlled diesel pumps.
If you want to test these pumps
Bosch CP1, CP1H, CP2, CP3, CP4 common rail

Bosch H,M,P,R ,VE-EDC, VE-HDK

Bosch, VP44, VR30

Delphi DPCN

Delphi DFP1, DFP2 common rail

Delphi DP210, DP310,

Denso HP3, HP4, HP0 common rail

Denso ECV-V3, ECV-V4, ECV-V5

Zexel VRZ, Covec-T, Covec-F1/F2

Siemens-VDO-Continental common rail
It doesn't mean you need countless control units:​
One is enough: ERT45R is the good one!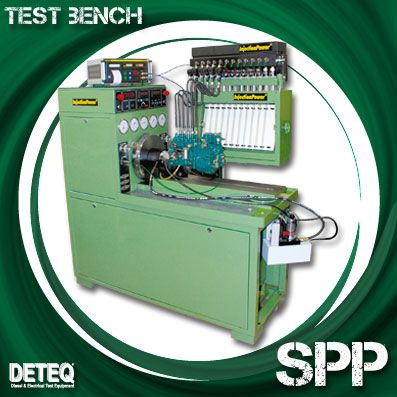 testing the mechanical diesel pumps
The diesel fuel injection pump test bench is still the heart of any diesel shop, even if the concept evolved a little bit.
​Electronics strongly joined the diesel injection systems, but any pump still requires a driving device to run.
​Do not assume that all the test benches are the same: try to work on a SPP Test Bench.
You'll understand what Stability, Power control, Simplicity of use, No-noise and Safety mean!