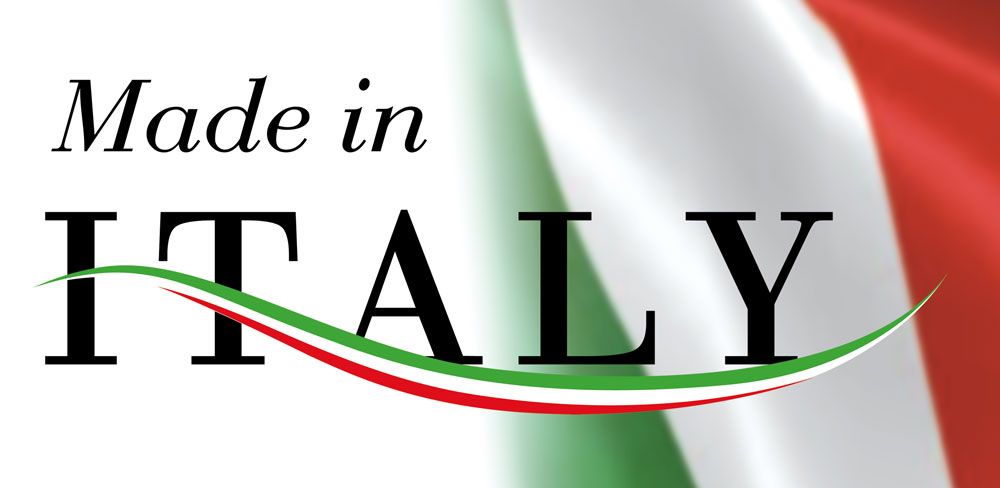 From Italy,

the global support

to the diesel injection aftermarket, common rail and conventional as well.
ROZPOCZNIJ NAPRAWĘ, TERAZ
Ciesz się programami naprawczymi InjectionPower i
zostań niezależnym specjalistą od wtrysku paliwa.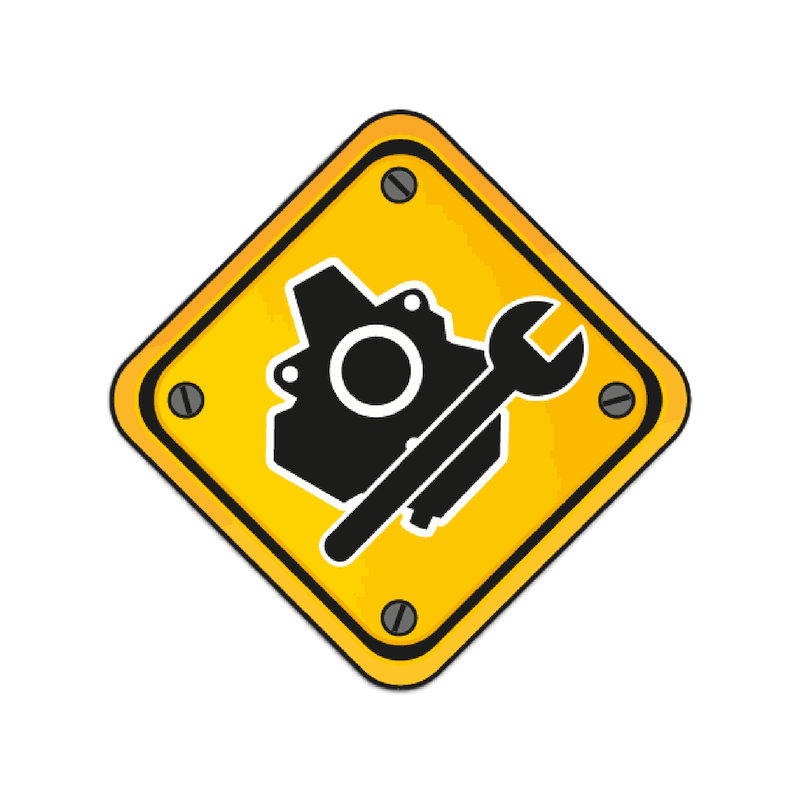 Naprawianie programu
dla pomp Common Rail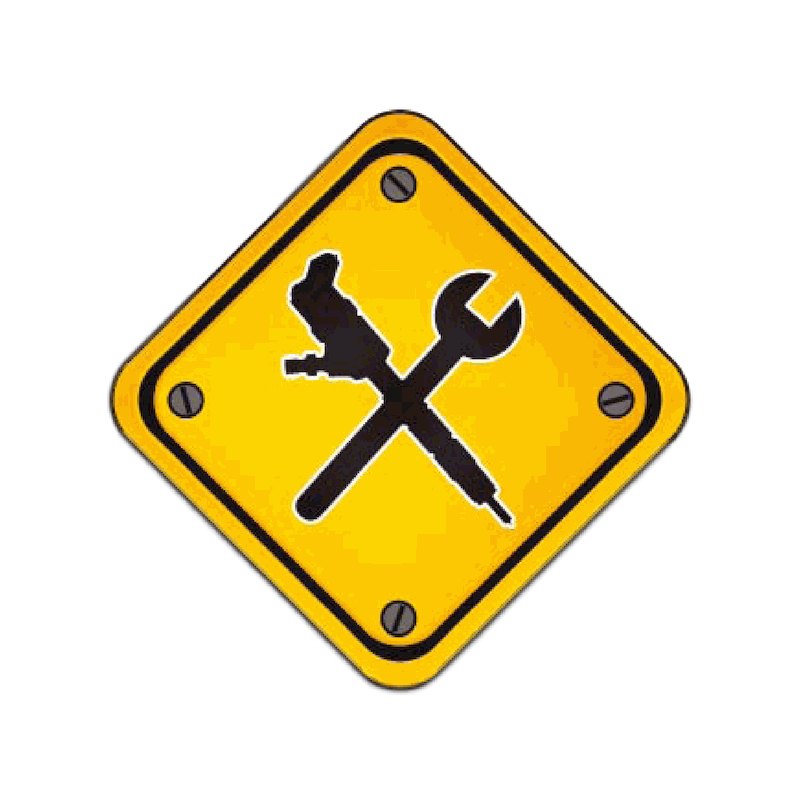 Naprawianie programu
dla wtryskiwaczy Common Rail
AKADEMIA INJECTIONPOWER
Pełne szkolenie, aby przenieść niezbędne umiejętności do skutecznych napraw.

Wykorzystanie postaw specjalistów ds. Wtrysku paliwa Diesel.