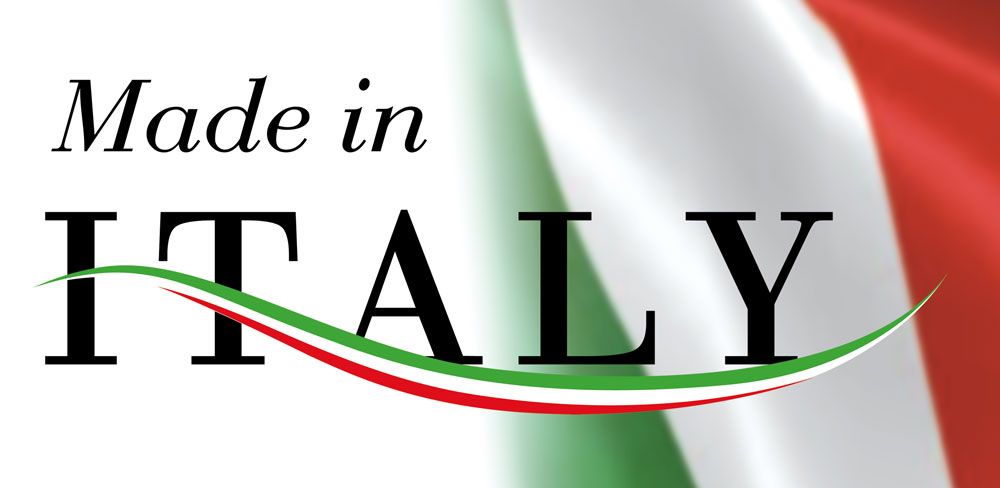 From Italy,

the global support

to the diesel injection aftermarket, common rail and conventional as well.
INIZIA A RIPARARE , ADESSO
Trai beneficio dai programmi di riparazione InjectionPower e
diventa uno specialista indipenente nell'iniezione diesel.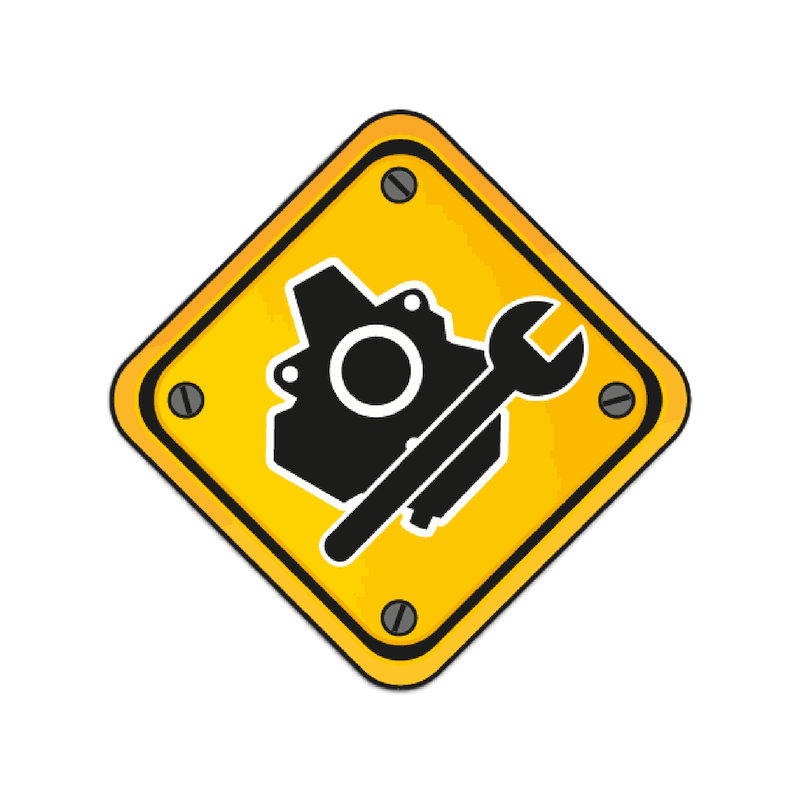 Programma di riparazione
per le pompe common rail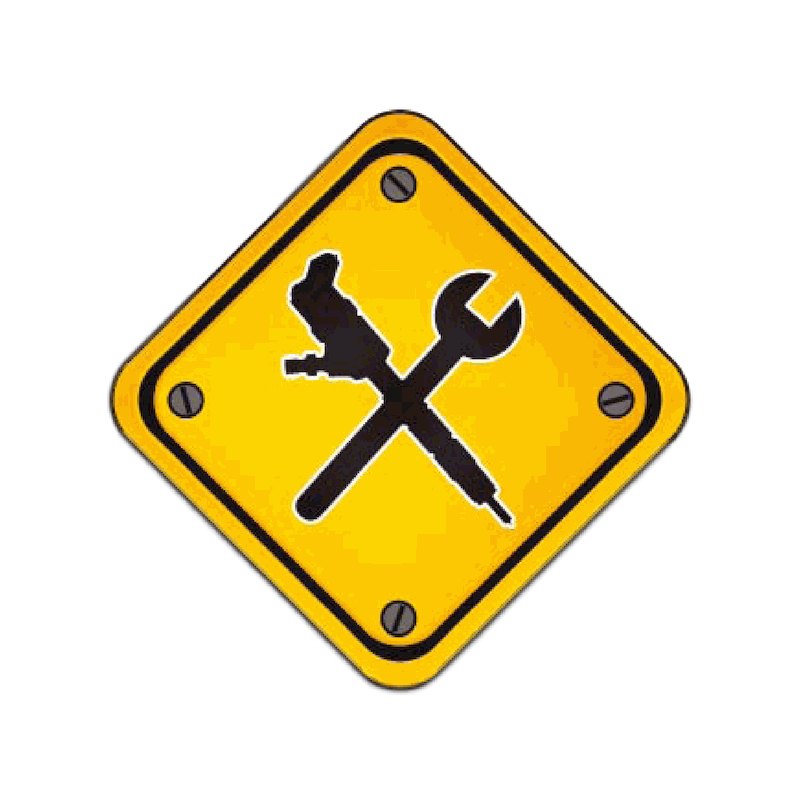 Programma di riparazione
per gli iniettori common rail
L'ACCADEMIA INJECTIONPOWER
Formazione completa per trasferire le competenze necessarie per realizzare riparazioni efficaci.

Valorizzazione delle attitudini degli specialisti dell'iniezione diesel.