InjectionPower®, Repair Program for common rail injectors - Clinic Level - Basic Module InjectionPower®, Repair Program for common rail injectors - Clinic Level - Basic Module
---
The Injector Clinic Basic module includes:
- Test bench for testing injectors individually, one by one
- Triggering unit programmable, by microchip cards
- Cables for electromagnetic Bosch, Delphi, Denso injectors
- Training course with the release of the vocational qualification certificate
- Assorted calibrating shims for Bosch injectors
- Station for measuring thicknesses (with digital millesimal gauge)
- Precision instrument for detecting the ball lift
- Ultrasonic cleaning box
- Magnifier on adjustable arm, with built-in lighting
- Tool for regenerating the ball seat valves (Bosch)
- Professional microscope
---
Application field: Common rail injectors

---


what you get
DIT31 test bench




TC38 triggering unit




Precision instrument for detecting the ball lift




Ultrasonic cleaner




Seal recover tool




Calibrating shims box




Millesimal gauges




Training


WHAT YOU CAN DO
Test mechanical and double spring injectors
Electrically controlled actuator management
Test and trigger the electromagnetic actuator of Bosch CRI and CRIN injectors and automatically detect the ball lift for the 3rd stage repair.
For perfectly clean of injector`s components
To recover the sealing between the ball and the valve
Complete assortment of 850 pieces for Bosch CRI and CRIN injectors.
For the calibrating shims' measurement
To acquire the necessary skills and start gathering your return
The injector clinic network
Injector Clinic is the network of qualified service centers specialized in repairing the common rail and conventional diesel injectors.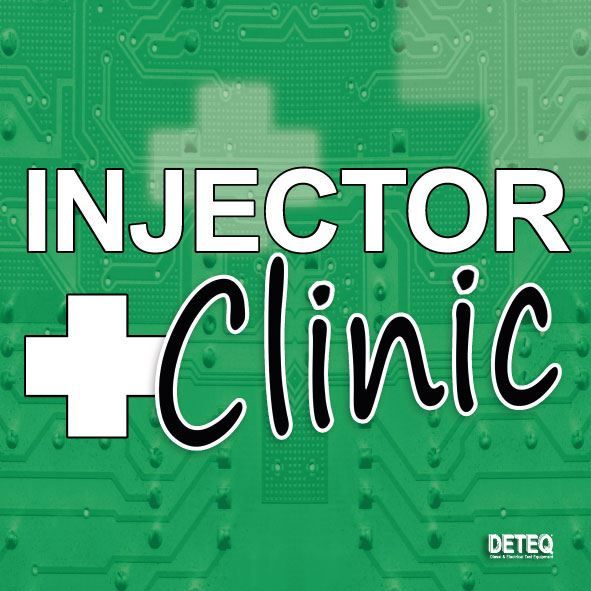 Wherever you see this display, be sure that your diesel injectors are safe: qualified technicians use very high tech equipment to test them and solve your problems definitely!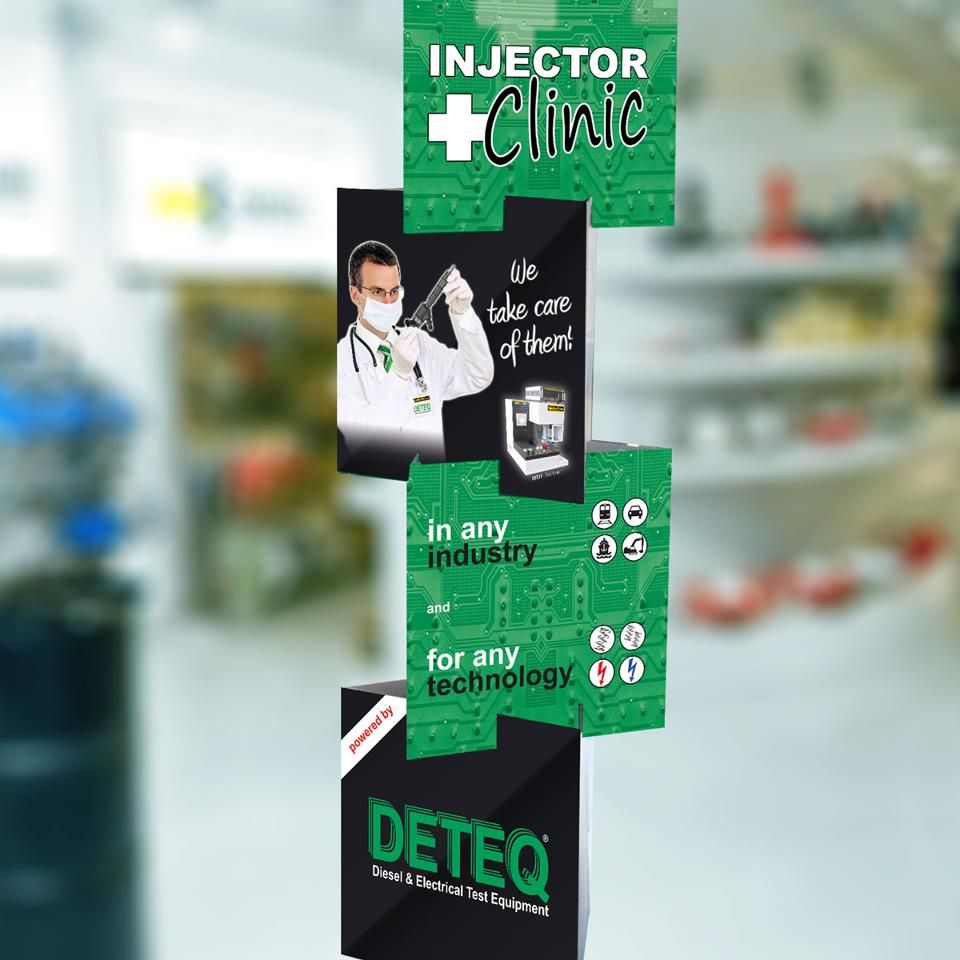 Yes, we take care of your diesel injectors! Our experts' know how, together with the tools and test equipment of the Injectionpower repair programs are the ingredient transforming the service center into an Injector Clinic.